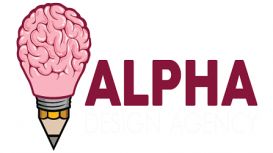 Do you want to update the appearance of your brand? Or, perhaps you need a hand with marketing your brand on social media? In either case, the Alpha Design Agency can help you. Alpha Design Agency provides a range of design and visual communication services, ranging from graphic design to social media marketing. In addition to serving businesses needs, we also entertain individual orders for photography manipulation as well as artwork.
Whether you own an established business or are planning to launch a startup, Alpha can help you build a solid presence online. In today's cutthroat business environment, standing out in the crowd is the key to success for any business.
With our design expertise, we can help you create graphics which are recognizable, memorable and relatable, enabling you to attract more customers to your business.
Our client base is primarily made up of SMEs which have been in business for 5 to 15 years. Even if your business is older or newer than that range, we would be happy to help you out. Contact us for a free initial consultation and let's discuss your needs, no strings attached. It is up to you to decide if you want to hire our services or not.
To learn more about our business and what we offer, give us a call or send an email and we will get back to you ASAP!
---
Services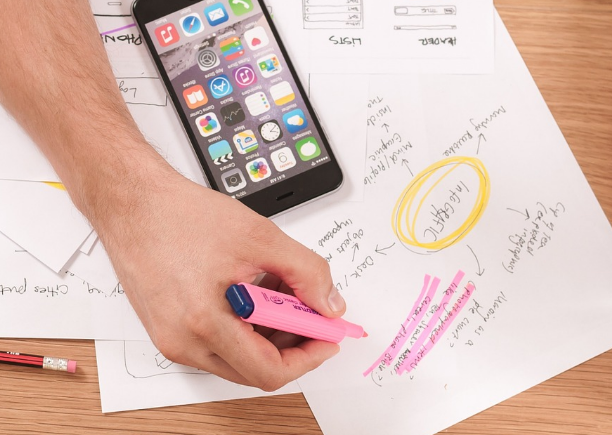 Graphic Design: We create a set of graphics to illustrate the message of your brand. Whether it is a new logo or perhaps you want something to go on your business literature, we can take care of your graphic design needs. Discuss your needs with a local designer at Alpha Design Agency and you will surely find the solutions you are looking for.
Visual Communications:
In addition to designing graphics, we help enhance the efficacy and reach of your brand's visual communication. In other words, we reshape the face of your brand to make it memorable, eye-catching, and instantly recognizable, in the process helping you attract more customers.
All our services are geared towards helping your business carve a new brand identity. If you are interested in learning more about what we offer, contact us now and let's discuss your needs.
Reviews and Ratings
We do not have any reviews about Creative Design Agency available right now.