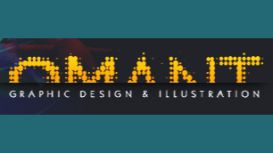 I am an enthusiastic and eager graphic designer enjoying all aspects of design including image making (freehand and digital), photography, layout design for print and website design. I have also had

several years experience of liaising with clients and printers and experience of most admin work required within the studio i.e. requesting print/production quotations, purchasing studio consumables and generating client estimates and invoices.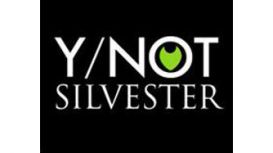 Why Not Silvester Creative brings together a wealth of experience gained from working directly with organisations across multiple sectors providing an end-to-end service. A proven track record in

delivering high standard design services to satisfied clients in the following areas: BRANDING - DIGITAL DESIGN & MARKETING - WEBSITE CREATION - GRAPHIC DESIGN - WEBSITE CONTENT MANAGEMENT - ARTWORK FOR PRINT - SEARCH ENGINE OPTIMISATION - PRESENTATION DESIGN and PRINT BUYING.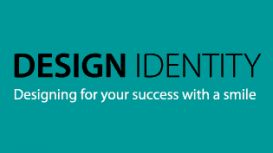 It provides creative solutions with a friendly, personal service. Friendly and approachable, Design Identity understands that your business needs a reliable, innovative design service. Get an in-house

graphic design service, 'out-of-house'. You will work directly with the designer. This ensures that all your ideas, thoughts and objectives are reflected in the final design. Design Identity is experienced in taking the whole job through from the initial ideas to design and organising printing.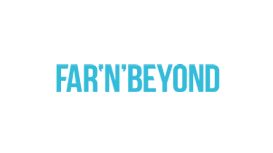 Far'n'Beyond is an independent graphic design, printing and digital media agency dedicated to enabling our clients achieve effective marketing results through integrated campaigns.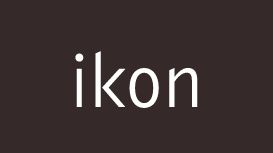 We are a small Yorkshire based design agency that creates effective communications for local businesses as well as a host of national brands and organisations. This year, we celebrate our 18th

birthday. Our success is built on developing strong relationships with our clients and gaining an understanding of their brands and business as well as the people they want to reach. We love a challenge so if you think we can help with one of yours, please get in touch!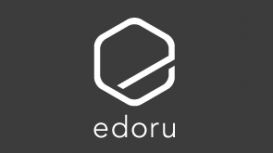 We build brochure websites, bespoke ecommerce web sites and ecommerce website packages, content management systems, online applications and emarketing solutions. We also provide graphic design for

websites, stationary, print media adverts and packaging design but there are lots of us out there, so what makes us different? We have been successfully selling online, using our own ecommerce web site systems, since the last century.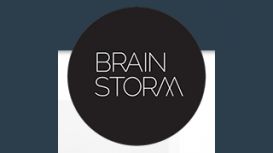 Wind Energy Scotland is responsible for almost 200 wind turbine sites across Scotland, which potential create over 500MW of energy. They approached us in need of a website design to showcase the

benefits and advantages of wind powered energy within Scotland for landowners such as farms.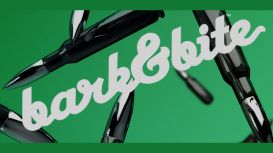 We are Bark&Bite. We're a creative agency that merges live action, motion graphics, CGI and visual effects into captivating sensory experiences. And we can do it for you. Ever heard an agency claim

it's "not like other agencies?" In our case it's actually true. Ask yourself: has your agency ever become your advocate during tough situations? Has your agency ever lived off takeaway pizza and jellybeans for a week to meet your deadline? Well, we have.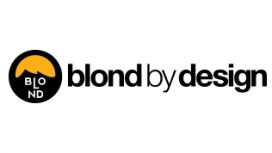 We work with clients large and small across a range of sectors and we utilise all forms of media in order to get your name out there in a way that's right for you. We believe that by thoroughly

analysing your company and your customers, we can respond effectively to your promotional needs. We will work with you to ensure that we fully understand your business so that you see the greatest return possible from our creativity.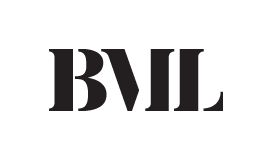 We are a small bespoke agency, producing high-quality, intelligent design for print, web and digital applications. Every project is unique but has the same ultimate goal: to give our clients the

competitive edge. The studio has a vibrant mix of projects in progress at any one time. We work with organisations large and small, up and down the country, right across the spectrum. We're a compact agency but we make no apologies; we like being small.