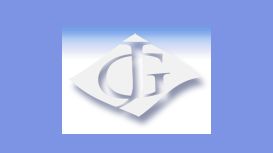 jerrygoldiegraphicdesign.co.uk
I have been providing professional design services for over 25 years, working consistently for high profile publishers such as Ebury Press at Random House, Cico, Myriad, and Watkins Books. An expert

in type-styling, layout design, art-direction, commissioning artwork and photography; from cover designs to complete books, re-use, TV-tie-ins or whole series, I work as a partner to your business operation, producing your publication from first draft into print/web-ready pdf files.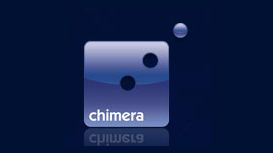 We work together with our clients to develop creative solutions to their communications needs. From the humble business card through to the annual report and beyond, we can ensure that your message is

communicated clearly, consistently and (if needed) cleverly. Come in and have a look at what we do and who we do it for.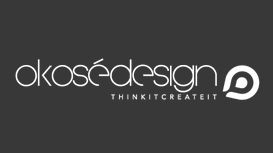 We are a UK based web design company in West London consisting of a small team of expert designers, developers and marketing consultants. What sets us apart is our ability to be a 'blank canvas'

meaning all our designs are bespoke and unique. We use affordable, user-friendly tools and applications with you in mind. We understand that everyone is striving to be successful, most of all you - our client.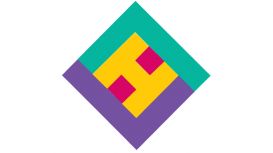 Good design is now recognised for its true value - as a management tool that has a profound effect on the perception of an organisation or company. Holmes Linnette creates stunning, innovative,

graphic solutions which can make a vital contribution to the success of your business.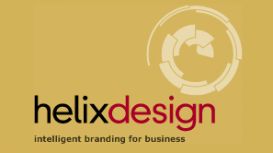 Helix Design, a London based graphic design consultancy, headed by Raymond Patmore, specialises in high profile design for business to business communication. Helix Design works with companies and

organisations to develop and strengthen brand image, gaining greater marketing visibility. As a 'full service' consultancy, Helix Design is able to pool the talents of designers, writers and other skill-sets, to create a brighter corporate vision.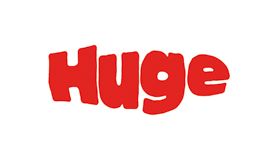 Welcome to Huge Design, the place where imagination thrives and we take our work, but never ourselves, too seriously. Have a look around, and you'll find a creative team that goes beyond the ordinary,

to create something exciting for your business, that in turn will enthuse your target audience. We're graphic designers with a difference. Obsessive about quality, we have digital and large format print in-house so we can control a project from start to finish.
I am a freelance Graphic Designer based in Ealing, West London. I help small to medium sized businesses reach their goals through carefully designed materials, branding and logos. I love the variety

of work being a freelance designer brings, and seeing happy clients walk away with shiny new marketing materials, or new businesses launching with a logo that they're proud to use, is the most rewarding part about it.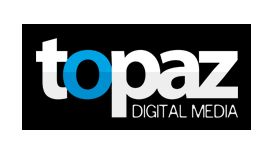 Video is becoming an increasingly important medium, especially now online, from broadcast commercials to You Tube clips. Live events have become more technically advanced in recent years as projection

technology has evolved. Topaz has many years experience in the live event arena and has produced video and graphics for blue chip clients such as HMV, Boat International, Penguin Books, BAFTA and Orange.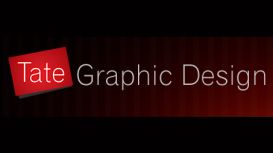 At Tate Graphic Design we combine the creativity of some of industry's top graphic designers with programmers and internet marketers who are experts in their fields. At Tate Graphic Design we can

supply you seamlessly with all your graphic design and web design and development needs. Whether it is a one off piece of work for an existing business or the creation of a business idea into a reality and beyond we look forward to working with you.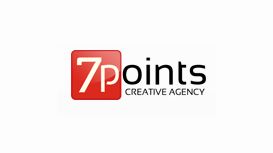 7points West London based company was founded in 2001 in response to the demand for comprehensive interactive and visual services. We specialize in creating high-end projects for the Internet, printed

materials, advertising and brand identification. In addition we offer website maintenance service, domains registration and e-commerce projects. We use our experience and worked out design and programming solutions, based on the latest available trends and technologies.