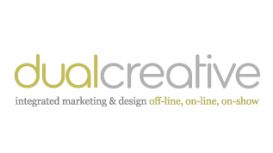 Dual is so much more than just another run-of-the-mill design and marketing agency. Research suggests that most other agencies just don't "get it" on the business side of things often getting hung up

on the style and sadly neglecting the substance. For Dual, substance is what drives the business side of things - that meaningful message that instantly connects with your intelligent customers who invariably see through all the fluff and jargon.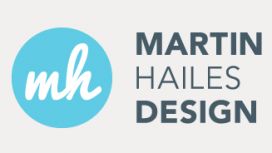 Origination and printing of business stationery and forms such as NCR Pads, Sets and Books; along with more common business stationery such as Business Cards, Letterheads and Comp Slips, we can design

and print it all. Pull up banner design, to promote Muscle Energy within a local Bannatyne Health & Fitness Club. These printed banners are a great cost effective and easily portable solution to make an impact within limited spaces.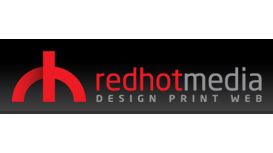 Red Hot Media was formed in 1996 and quickly established a reputation for producing creative, effective and accurate artwork for the book publishing industy, predominately in the medical and dental

fields. Since these early days, we have continued to build a diverse client base ranging from start-up's, SMEs and through to large private and public sector organisations throughout the UK and further afield.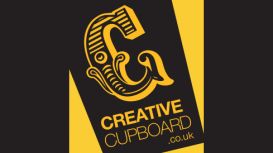 Creative Cupboard is a small graphic design company based in the heart of Norfolk. The business was created in 2011 by James Simpkins from the small cupboard in the corner of his living room. Our aim

is to provide affordable graphic design, whilst working closely with our customers and listening to what they really want.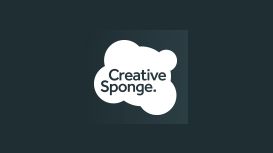 Ideas are at the heart of what we do - we're a creative agency that applies strategic thinking to marketing challenges. Great results don't just happen by chance, they're engineered through a

structured process. With our approach, you can have your cake and eat it!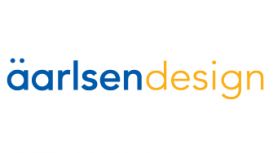 We provide professional fixed-fee graphic design for advertising: branding and logo design; design for print including leaflets, brochures and folders; and budget /bespoke web design. You'll like us.

We keep things simple, effective and affordable (you can even see our print and web design fees online).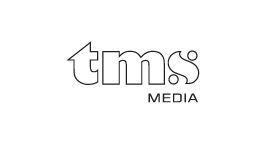 We are delighted to have worked with Great Yarmouth Tourist Authority again to produce its Great Yarmouth Holiday and Short Break Brochure 2015. The 56-page glossy A4 brochure packed with photographs

and information about attractions and accommodation in the greater resort area was launched at an event of.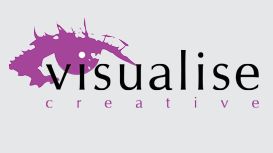 Visualise started its journey in the summer of 2003, since then we have built a good reputation for what we do. Based in Norwich, Norfolk and now with an office in New York, we cater for all types of

businesses from start-ups to corporate clients, offering a fully comprehensive marketing solution. Telephone, email and Skype means our business can operate worldwide. Each new project is built around the client's brand, but if there is no brand, we can create that too!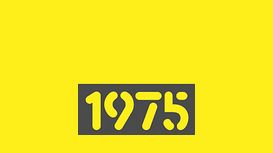 1975's guiding principle is that well thought out and implemented graphic design needs to reflect the image and values of your business. Its power and influence should not to be underestimated and

that's why we will always take the time to fully understand what it is you want to achieve. By redefining the client/designer relationship, we apply clear processes and procedures, providing information at every stage of the creative process.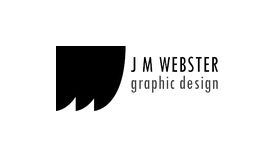 As a freelance graphic designer I aim to help individuals and businesses achieve fantastic branding on a more personal level, as well as offering illustration, web design, editorial and a whole range

of design services. Having worked with a wide range of clients on projects ranging in size and complexity, one thing has become crystal clear - great design comes from great communication and a passion from both parties to accomplish fantastic results.