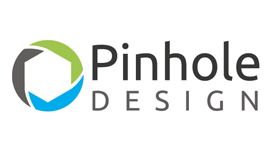 Pinhole Design started trading in 1998, we have seen many changes over the years but have always adapted to meet the challenges and are still here trading today offering you professional, experienced

graphic design & photography services to help your business thrive just as ours has. We offer many vital business services: logo design, corporate stationery, website design, print design, commercial photography + much much more.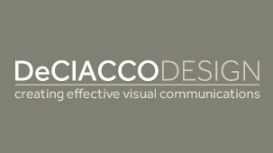 We are a graphic design consultancy offering creative, professional visual communications. We design for print and digital media, including brochures, leaflets, newsletters, invitations and exhibition

stands. We offer a complete branding service, designing logos and identities and implementing them across all your communications including stationery, websites and advertisements. We design and build bespoke websites, ensuring they are well organised, easily navigable and unique.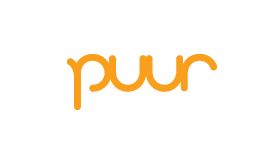 Puur is a London design agency, we're just not in London. Born and based in Colchester's Dutch Quarter. We have the belief that business success is helped by effective design underpinned with an

appropriate strategy. Our aim is to simplify and clarify the world of visual & verbal identity for large and small organisations both locally and nationally. We're passionate about what we do, delivering fresh, targeted solutions to sometimes challenging briefs. We're both affordable and relevant.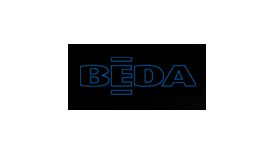 BEDA Design is an independent, creative design group, founded in 1985. We combine a clear understanding of the fundamentals of design with extensive technical expertise to deliver creative work that

genuinely gets results. For more information about us and how we can help you, please contact us.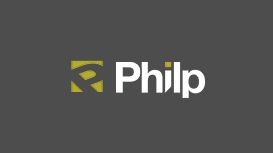 Philp Design brings together over 18 years' graphic design experience ranging across a diverse range of platforms, from magazine publishing to corporate brand identity to web design. We offer an

honest, open and tailored approach to each and every project, generating creative ideas to help raise your profile, hit your business's objectives and drive sales.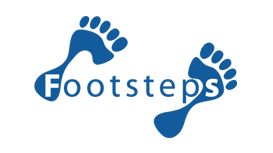 We deliver Website Design, Graphic Design and Marketing services to companies across a multitude of markets throughout Colchester, Ipswich, Chelmsford and the surrounding areas of Essex & Suffolk.

With a wealth of experience in creative design & marketing we handle all business 'in house', making sure we oversee every part of our clients' projects.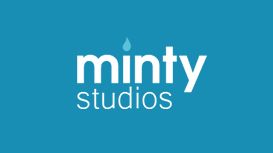 Born in winter 2012, Minty was setup by us, a young couple named Kelly and Jamie. Having worked with each other for 4 years previously in different industries already, we are seen rarely without each

other in the same room. It simply made sense for us to join forces together to provide our design & development services, and to pursue our dreams of being self employed. Fast forward to now and we have been building up a portfolio with our amazing clients giving us the ability to grow.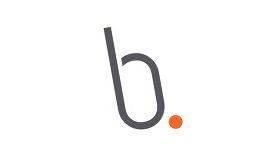 I'm Benjamin, I love what I do which if you haven't guessed is Graphic Design, thats why you're here right? I've been in the business of creating things since I can remember hanging my first painting

on the wall when I was 5. After leaving education studying Graphic Design I have been actively involved in designing print design and branding for a range of small and large businesses. I am based in Colchester, Essex creating one-of-a-kind creative designs.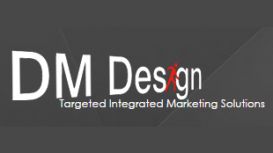 At DM Design we believe that a strategic approach to marketing combined with inspirational creative work is the key to helping clients grow their business. We hope that at DM Design we have achieved

this potent mix. We call our approach TIMS - Targeted Integrated Marketing Solutions.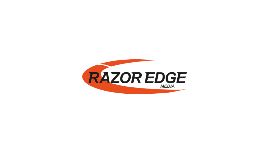 We are a full service digital agency, based in Essex, we are able to cover the whole of the UK. We specalise in web design, software development, graphic design, online marketing and SEO! Our

cornerstone is design - but when we think of design, we don't think in terms of just how something looks, design is about how well something WORKS! How easy it is for users to interact with and how well it performs the task it was intended to!