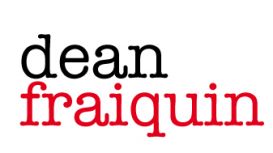 With over 10 years experience in the publishing and creative design industry, working with a variety of companies, I have developed a wide range of skills. I have a strong creative flair and instinctively know how to blend copy with images; creating visually compelling and inviting design from scratch both on time and budget.
Having worked for a variety of publishing houses, in various graphic design and artworking roles, in 2003 I felt it was time to strike out as a freelance graphic designer and creative artworker. Having pitched and won for the re-design of Connect Magazine back in '03, I have steadily worked with more fantastic clients, and have been given plenty of opportunities to showcase my design skills. And previous clients always come back to me because they know I do the job on time, on budget with no hassle.
---
Reviews and Ratings
Mrs E Bradley, Chester, Cheshire
Someone from this company called me at 7am. How thoughtless! FYI, I am recovering from open-heart surgery and don't need this intrusion when I'm asleep. Be more careful.