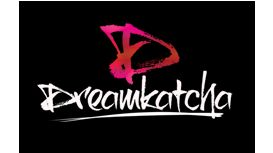 With over 20 years experience in graphic design services and over 15 years in website design, we have built an unparalleled understanding of what a client wants. Working closely with you on every detail, we guide you through each project, using language you can understand and providing a service you can rely on time after time.
We've helped hundreds of clients reach online markets and grow their businesses. If you are searching for a web designer in Berkshire, let us help you too. Why not contact us for a quote today and let us show you how we could turn your ideas into a reality. Starting with just a Logo Design, (if you don't already have one) we then take you through all of the required steps to become fully established graphically and online.
Business Verification Status
Services
Whether you are a business professional seeking a cutting-edge WordPress website for your already established company, or an entrepreneur looking for an affordable web design for your start-up business. We will work for hand in hand with you to create the website that you're looking for and all within your budget.
Your website design is more than just your online presence, it is a direct reflection of your company's professionalism and the service you provide. We understand that sacrificing quality is out of the question and that each project has different goals and requirements. Therefore we are able to offer you integrated packages – website design, website development and graphic design all under one roof.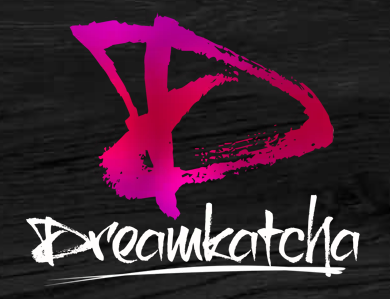 If your company is planning on building a solid, professional brand identity, hiring a professional graphic designer is imperative. You could be damaging your brand by hiring an amateur to create a logo or perhaps worse, doing it yourself; Perhaps having no previous experience in logo design, you won't know the finer details that make a real impact! Hiring a professional logo designer will enable you to create a unique design that is eye-catching and captivating…and above all memorable!
There are various online logo banks and contest sites where you can get a logo designed for very small budgets. When using online short-cuts like "Fiverr" and "PPH", you are just asking for trouble down the road. 99% of these logo designs have come from a library of clip art. This means they are impossible to copyright and you may end up in hot water using them as a company logo.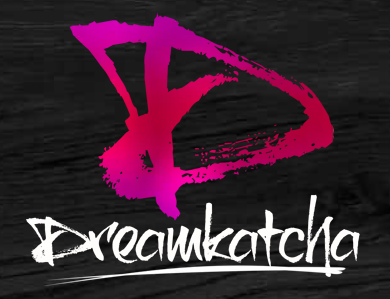 If a picture is worth a thousand words, then a great logo design is priceless! Having a professionally designed logo speaks volumes about your company and how you are perceived in your marketplace.
Professionally designed brochures or catalogues for your products or services are a must in today's fast-paced business world. Failure to inspire the viewer can make all the difference between that all-important first contact or sale.
You could be throwing the party of the century but if you fail to inspire your audience, you won't get the attendance you'd hoped for. Dreamkatcha has spent many years in the design industry and we know what works.
With hundreds of poster designs & flyer designs being produced every day, you need one that stands out above the rest. Dreamkatcha has worked for some of the biggest companies in London, Ibiza and internationally to advertise their products or events.
Having your stationery designed by a skilled designer can help communicate professionally with your intended audience. Whether it be a letterhead, business card or even a digital email signature.
Reviews and Ratings
We do not have any reviews about Dreamkatcha available right now.