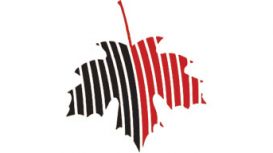 Thanks to YouTube, Video marketing has become highly successful in generating leads. People are no longer limited to desktops for Internet access. There are laptops, phones, and tablet PCs that allow individuals to connect to the web and access YouTube instantly.
We make short video commercials for local businesses that are designed to tell their customers who they are and why they should use them. We will gather all the information from you including some high quality images, write the script, produce the video and upload it on various channel, e.g. YouTube, websites, Facebook business pages, Google Places pages, yell.com adverts - you will see the search result rock!
YouTube, Google Places, Google +button, Delicious social book mark, Trip Adviser&FLIPKEY, Flicker and many other social meida channels are just as important. With so many social network and channels on offer, which one should you choose? Should you choose only one or use all? Remember, social media is free but your time isn't.
---
Reviews and Ratings
We do not have any reviews about Maple Communication available right now.