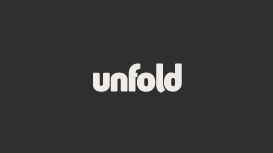 We pride ourselves on approaching each client with fresh eyes, working hard to get inside your business, to identify the challenges and create solutions to them. We balance strategic thinking with a

highly creative approach. Over many years we have had the pleasure of working alongside a range of businesses and charities internationally, helping them to achieve their goals and move their organisations forward. We would love the opportunity to discuss the possibilities for your business.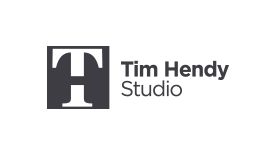 With over 10 years experience working with clients large and small, nationally, locally and internationally we specialise in an approach that builds accountability into every project we undertake, we

don't colour in, beautify or design for the sake of it - we hone ideas and concepts and everything is carefully measured with strategic value to ensure that our understanding of you and your needs communicates effectively with your target audiences and achieves results.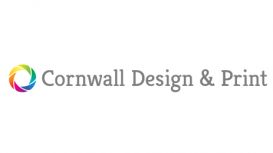 Our design portfolio spans logo and branding projects, advertising, event promotion, website design and many other bespoke projects. We also specialise in both digital and lithographic printing which

means that we can offer the complete design and print package from start to finish.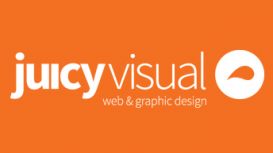 You're looking for a web-based marketing platform that's optimised to attract new customers and prospects. Here at Juicy Visual, we go the extra mile with our web design to ensure that you take

delivery of a website that not only looks stunning, but enhances your business, and delivers a strong return on investment. Did we mention we do graphic design and logo design as well?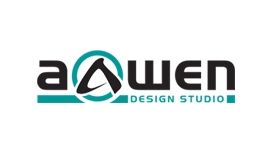 Our extensive graphic design experience, working for local, national and multinational companies means that Aawen has a very flexible approach to our work and is able to satisfy any brief regardless

of size, complexity or objective. At the heart of our business is our assurance of quality.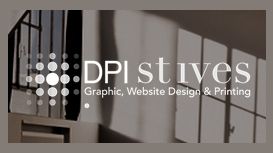 Our Portfolio of work shows a variety of more recent projects that we have designed for clients that include a website and other promotional materials such as logo design/branding, print, signage and

design. The idea is to provide you with an overview of the standard and quality of work, and also show how we can create a brand for a client, and continue to build a strong working relationship in providing ongoing promotion and marketing throughout the life of the business. Two is an independent graphic design studio. We have extensive experience of creating brand identities, print and digital communications for cultural and corporate clients. Why Two? Because, in our

experience, it's the chemistry between two different elements that causes interesting things to happen. We're inspired by the experience and expertise of our partners - clients, writers, artists, illustrators, designers and programmers. Our collaborations and the ideas they generate are what we thrive on.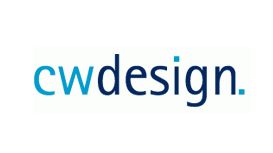 Over the years, I have built-up a strong client base and have created design for a wide range of projects spanning most disciplines of graphic design. This role has provided me with the opportunity to

work with some great brands and great people. My background has always been in graphic design, working for a range of companies from private commercial design to PLC.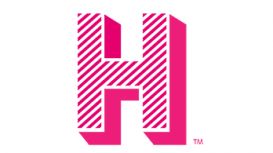 We were asked to create a brand and packaging route for Sharp's Brewery's new Premium Craft Beer range, Connoisseur's Choice. The approach was to give an air of distinction with the simple

introduction of a bright metallic foil accent colour for each number on a complementary coloured stock to add a modern edge.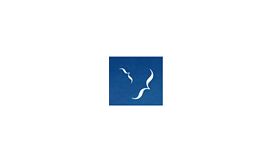 Christian Topf Design (CTD) is an independent graphic design studio based in Falmouth, Cornwall. We specialise in brand creation and management, printed publications, web design, advertising,

exhibition design, interiors, signage and other aspects of graphic design. We feel that personal contact is essential to good working relationships and we tend to work closely with our clients to achieve unique and effective outcomes.