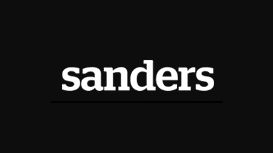 We know a thing or two about the power of good design here at Sanders. We've been creating award-winning products, brands and packaging for the past 22 years. Awards are great, but we know that the

'bottom line' is where you need to feel the full impact and value of a professional design strategy. Sanders is close-knit, comprising three product designers, three branding, graphics and packaging designers, and a small management team.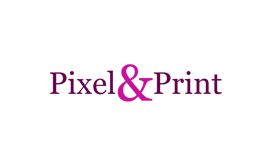 So, you're wondering who's behind all this? I'm Kat, an almost-Cardiff based graphic designer and Illustrator - who can often be found sporting a variety of paint and ink blobs, cooing over a

collection of textured papers, or enthusing about the latest Social media craze. Since my early years, I have a love of colour and print in particular - and I try to bring this into the sensible working world to while away my days.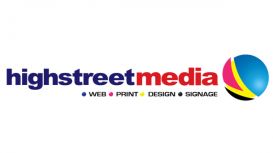 Welcome to HighStreet Media where, from our humble abode deep in the glorious South Wales Valleys, we produce a vast array of top quality design and printing. Our

product range embraces all manner of print from flyers, leaflets, brochures and business cards, wide format printing, workwear and websites. Highstreet Media's talented, friendly team has many years' experience in looking after clients from a multitude of businesses.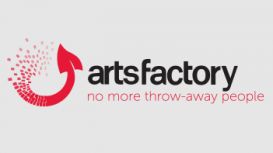 We pride ourselves on being creative, competitive, transparent, efficient and easy to work with. You can choose us with confidence on the strength of our long track record and the quality of work and

client testimonial on this website. Arts Factory Design is a "profit for purpose" social enterprise.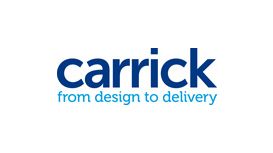 Not just different because of our creative ability and experience or even because of our proven track record over 20 years. The 'Carrick Difference' as we like to call it is the fact that we do

everything in-house. We offer Graphic design, Branding, Web Design, Marketing, Digital Print, Lithographic Print & Photography all from one site in Cardiff.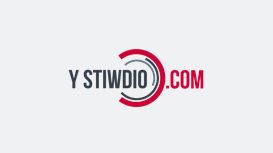 Y Stiwdio is a new and exciting initiative being rolled out to support and provide SME's in South Wales with affordable creative services. Y Stiwdio follows a business module that has made it's parent

company a popular choice amongst organisations across South Wales. Unlike many other businesses, it aims to put local communities, businesses and people first.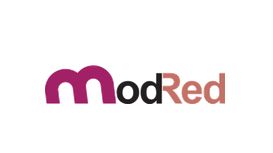 ModRed Design is the home of Scott Bowen, a freelance graphic designer / web designer based in Swansea, South Wales. With over 12 years industry experience across the UK, taking on very technical &

creative roles in design, printing & online companies, Scott can offer all the services of a larger design agency, yet in a more efficient, flexible & cost effective way.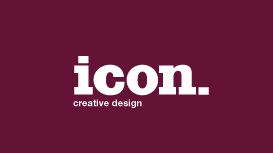 Icon Creative Design is different because we choose to be. Our secret? A perfect blend of talented and experienced individuals dedicated to getting the best results. And it's not just the fresh ideas

buzzing around the chapel that attracts a wide range of clients. We are an agency who offer an exceptional service at every stage of your project. Our understanding and good working relationship with all of our clients is undoubtedly another reason why they use Icon, time after time.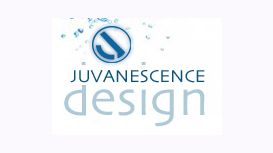 In a crowded marketplace, with dozens of companies selling the same service or product, the only differentiation and separation method is through your branding and image, and that is achieved with

Graphic Design. Based in South Wales, UK, Juvanescence Design is dedicated to providing its customers with a cutting edge creative service. Juvanescence Design offer national and international companies affordable promotion services in Graphic, Website and Logo Design.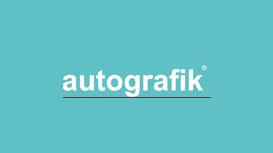 Autografik's approach is one that keeps the client in the loop and the bottom line in mind. We are passionate about getting the right brand solution for the right client, and have built up a wealth of

experience with SMEs across Cardiff and South Wales, and Bristol and the South West.