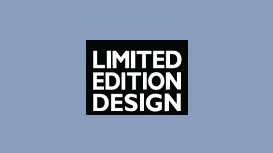 We are based in Exmouth - and soon to be Bradninch - in Devon and produce top quality, professional web and graphic design. From the first stages of a project through to its final stages of delivery

and beyond, we pride ourselves on giving the best customer experience and the highest level of creative services at affordable and sensible prices.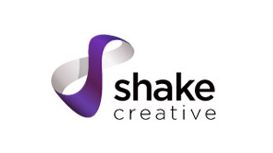 We love what we do, and we put that passion into everything we're involved with. We pride ourselves on delivering highly creative work at really competitive prices, and we're not about numbers through

the door; we look to build relationships with our clients by helping their businesses to grow.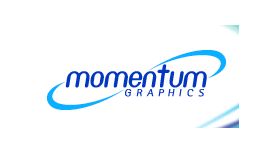 Momentum are a highly professional outfit who have worked with us over the past 5-6 years, creating high-quality artwork for our range of calendars. The design skills and knowledge of artwork systems

have enabled us to produce beautiful products every year we have worked with them. We have no hesitation in recommending them to you. - Andrea Treaby, wecommunic8.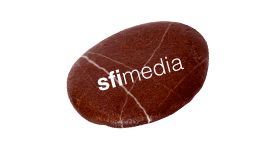 When commissioned we take or create the design brief and then set about producing three great ideas as a starting point. These range from a safe but stunning design to a cutting edge 'outisde of the

box' creation. From this base we edit and tweak according to your feedback until you end up with a concept that excites you.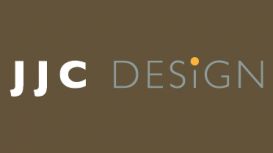 JJC Design is a professional Graphic Design agency based in Exeter, Devon. We like to think that we take a different view of design to most other companies, believing that substance is as important as

style. We've been creating innovative and effective design solutions for more than 25 years during which time we've developed a substantial portfolio of marketing solutions for a diverse range of satisfied clients.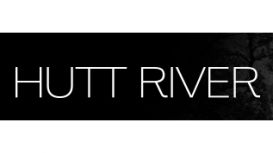 Hutt River is a graphic design agency who knows your brand is more than just a logo. Brand is the essence of your company. It's what underpins all messages your audience hear, throughout the multitude

of marketing touch points available to them in the 21st Century. See the comprehensive global brand identity system developed to ensure brand consistency as leading education providers, the International Baccalaureate, continue to grow.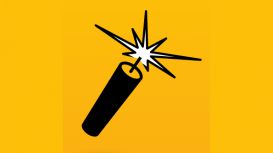 We are Designamite - a no frills web development, graphic design and marketing agency hell bent on providing high quality, high performance creativity and engineering without the need for blowing

massive budgets. How do we do it? We're a low profile and efficient business with low overheads - no sales reps, no secretaries, no flashy cars, no business lunches, no deep pile carpet, and definitely, definitely no techno babble.
By offering business branding, websites, business cards and promotional materials we are happy to take on all of your promotional needs. We can offer you a professional and affordable service and take

on the stress of every aspect of your promotion; leaving you to handle the challenges of running your business. We provide a comprehensive range of marketing and communication services including branding, graphic design, web design, email marketing, printing and digital tablet publishing.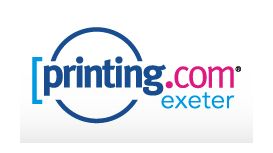 Located in the heart of Exeter, Devon, we offer high-quality graphic design and printing on everything from business cards, letterheads and labels to banner stands, vinyl banners and postcards.

Started from scratch in 2005 this family owned and run printing franchise offers exceptional customer service, high quality products and competitive prices which can be complemented with the superb creativity from our design studio.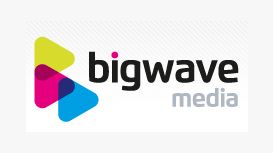 We are a full service marketing agency based in Exeter providing innovative and cost effective marketing support. Our team of designers, developers and marketers are all housed under one roof which

allows us to work closely together to create dynamic and creative marketing solutions for you. With your business knowledge and our industry experience we can work in partnership to provide you with exceptional marketing support.