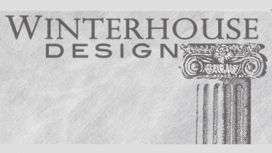 We offer creative, fresh and visually stimulating design solutions from concept to completion. With over 20 years experience in the industry, Winterhouse Design has built an impresssive list of

satisfied and returning clients. Our reputation is based on providing high calibre graphic design with the level of attention that can only be provided by a smaller design agency. No matter how large or small your project, Winterhouse Designs undivided attention will ensure you maximise your potential.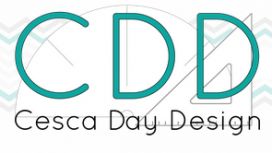 We specialize in logo and corporate identity design, website design and development with on-going maintenance of websites. This can be for clients who can't or don't want to do this themselves, for

whatever reason and especially for those that want that professional look with exceptional value.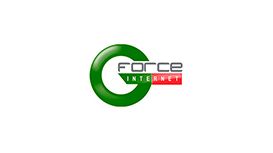 We are betting that you went into business with a mission to serve your customer and sell your products. You are an expert in your field. You shouldn't have to also be a part-time web designer, web

developer, printer, graphic designer, and marketing research firm, that's why we're here! We want to help you maximise your potential and focus on the reasons you went into business in the first place. We'll handle the marketing for you.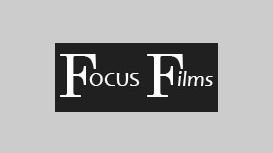 Focus-Films is a leading multimedia company operating in Fife, Scotland, that provides extensive marketing services in the areas of Graphic Design, Web Design, Video Production and Photography. We

have over 10 years of commercial experience, with an extensive portfolio and client list. All our media projects is completed to the highest standard at very competitive prices which is why we have many satisfied customers throughout Fife, Scotland and the UK.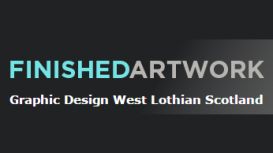 I have 30 years agency/inhouse experience and have been fortunate enough to work with a large client base, from blue chip to national and local businesses. This extensive experience allows me to work

with speed, accuracy and consistency - taking a project from initial brief through to printed/online article, with the minimum of fuss. If you require corporate identity and branding, direct marketing, print and web design - please get in touch.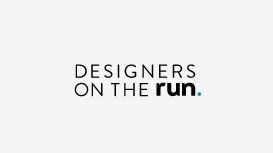 Over the years we have worked with a multitude of clients of varying sizes with projects spanning a spectrum of briefs. What we really want to achieve is good design that makes a difference. This is a

pretty straightforward philosophy, add into the mix a client that is also in the business of doing good and we know that the end result is likely to be successful. We take huge personal satisfaction from seeing our ideas and creative concepts realised and making our clients chuffed to bits.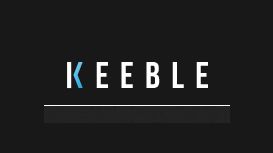 Keeble offers a vast range of bespoke graphic design, website design, logo design & branding and creative services. We are motivated by a love for graphic design and the ability it has to make a

difference to our clients and their products and services. We don't just create 'pretty pictures', we ensure our work really engages with your target audience.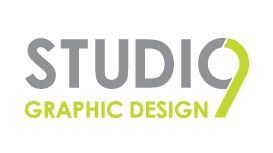 What do you look for in a design agency? Do you look for agencies with tons of experience? Do you select one based on their current client list? Scanning their portfolio for creative work is a must.

Are they easy to work with and willing to go the extra mile for you? And of course, last but not least, there's always cost to consider! At Studio 9, we'll satisfy all of this and more.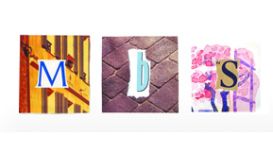 Hi! I'm Margaret and I've followed the trusted route of using my own initials (full name Margaret Bradfield Scott) to name my business. My commitment to customer relations combined with comprehensive

industry experience, ensures that all of the design services I provide are responsive, creative and considered. Most of my clients are independent (usually in either Edinburgh or Newcastle) businesses.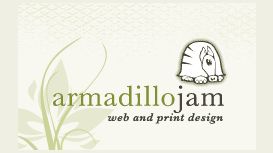 My role in armadillojam is very hands-on. From the initial client liaison through the creative process to the production of top quality print and web design. This covers initial research and ideas, to

conceptual designs, to the production of final finished product whether this be a website of a piece of printed work. Additionally this role encompasses the design and marketing for armadillojam in the form of the website and any direct marketing or advertising produced.