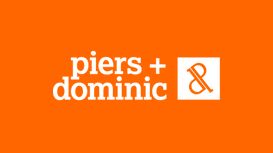 Branding clearly highlights what makes your product or service different to - and more attractive than - your competitors. It not only positions your product or service in the marketplace, it also

helps cement it in the minds of your existing and potential customers.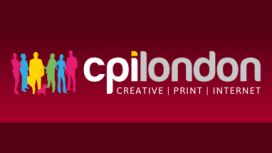 Today if you ask any of our long standing clients (and there are many), to describe us, chances are they would not refer to us as just their "printers", "graphic designers", " website designers". They

would say that "CPI are the people that help them do business". Which is why "helping you do business" has become our everyday business. Over the years CPI London have received dozens of awards and plaudits for quality, innovation and for our contribution to the industry.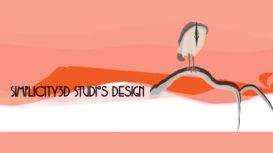 Simplicity3D Studios Design (S3DS) is based in Highgate, London. We offer a good value, friendly, bespoke service to our clients. As a design principle we believe in the concept of user friendly

design. Our web sites are built with the end user in mind. Web sites now need to be read on different devices and this needs to be implemented into the design of the site.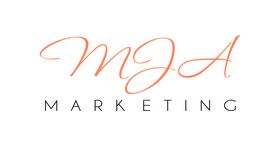 I help businesses achieve their marketing aims through setting out a clear strategy, applying my knowledge and skills and delivering measurable results. I can help you get more out of marketing by

creating and managing a long term marketing strategy for your business. I also provide interim support to those who have short term requirements or need extra support.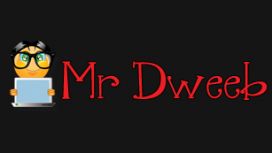 I would like to introduce our company "Mr Dweeb Ltd" we have a great store in the lovely Crouch End area. We specialise in PC, Apple Mac, Tablet, Mobile phone repair and consultation in regards to

website design, marketing, graphic design and more with the help of JH Creation (www.jhcreation.co.uk). All of our Dweebs have over 5 to 10 years of experience and have worked with many clients and customers across London. We are not just a specialist in repair we are your local friendly neighbour.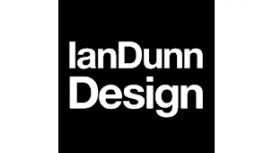 For the past 26 years I've worked in the design and print industry. I've held a number of posts from Junior Graphic Designer to Design & Print Manager and I've been freelance since 2005. I've worked

with some amazing organisations: Sotheby's, John Lewis Partnership, YMCA, British Red Cross, Crimestoppers and recently I was pleased to help the National Drainage Academy with a new logo. From old master paintings to youth justice I am able to produce work for a wide range of audiences.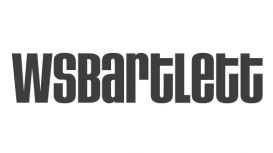 Hi! I'm Will a freelance graphic designer from London who is passionate about creative design. Ever since I was young I knew I wanted to do something creative. Art and graphic design has always been

the most important part in my life. I love all aspects, especially high-end, visually communicating print work.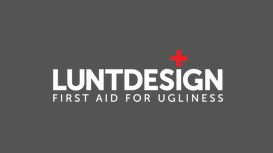 He now applies this award winning agency background to specialise in Squarespace website design and branding for clients worldwide. Clients include small to medium sized businesses, exhibitors, shops,

artists, musicians and professional photographers.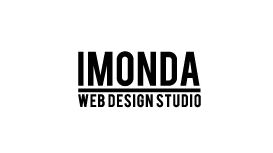 IMONDA has designed and created for us two websites so far and to be fair we could not ask for a better team. They have very flexible approach to client, came down do our office couple of times to

make sure they on the right track and client is happy with the work. Very creative and responsive people, who always provided us with their own ideas and rapidly responded to all the given questions. Wanted to take this opportunity and thank them for a terrific job they did for us.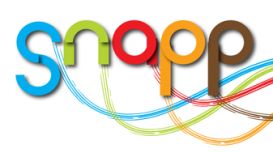 Its a highly competitive market, competition is fierce, how do you stand out from the crowd? At Snapp Media Graphic and Web Designers we understand that first impressions can mean success or failure

of your valued business. The design of any part of your company image from the website design, logo, advertisements, marketing campaigns and stationary all help your customers to choose you over the competition.