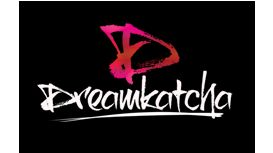 With over 20 years experience in graphic design services and over 15 years in website design, we have built an unparalleled understanding of what a client wants. Working closely with you on every

detail, we guide you through each project, using language you can understand and providing a service you can rely on time after time. We've helped hundreds of clients reach online markets and grow their businesses. If you are searching for a web designer in Berkshire, let us help you too.
Whether you are a business professional seeking a cutting-edge WordPress website for your already established company, or an entrepreneur looking for an affordable web design for your start-up business.
If your company is planning on building a solid, professional brand identity, hiring a professional graphic designer is imperative.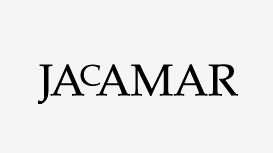 In a busy world, with so much competition, we will ensure your literature clearly contains all the key messages needed to effectively portray your services/products and also to show what

differentiates you from your competitors - all to obtain best possible responses, and thus return on investment.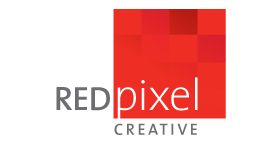 Red Pixel Creative is a graphic and web design agency based near Portsmouth in Hampshire. We specialise in creating high quality bespoke graphics tailored to our clients needs. Our experienced team

liaise closely with clients concentrating on their individual requirements and tastes and therefore creating unique, effective and modern designs.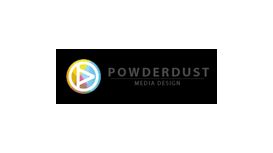 Hi, I'm Steven Grimmer, owner of Powderdust Graphic Design. I'm a senior graphic designer with over 15 years of experience in both litho print, digital print, press advertising, promotions, events,

and campaigns. I have worked on design projects for major clients such as Cunard, Santander and Travelsphere. My passion is working with small to medium sized businesses where both the client and myself can see the results of our hard work together.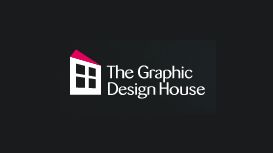 Like any great recipe for success it's all in the quality of the ingredients. Strategic thinkers, gifted designers and resourceful project managers with premium grade skills, blended with a light

sprinkling of enthusiasm and copious quantities of passion. All mixed together to create an enticing concoction of pure talent. We can deliver creative growth, expand awareness and facilitate a smart return on your investment.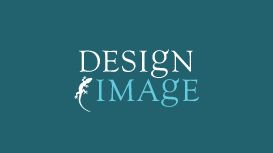 Design Image specialise in producing graphic, creative and visual communication solutions that can benefit you and all of your clients. Our range of services include all aspects of graphic design for

printed media, websites, large format graphics, dvd presentations and marketing.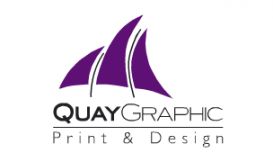 Well you know the company that never lets you down when everything has to be done at breakneck speed to get the contract? Oh, and you know the company that keeps it's clients simply because it

provides a quality service year in year out? Yes, that's us as well. Quay Graphic is a design & print company that supports businesses for all their print requirements. From business cards to brochures, from letterheads to labels, from NCR pads to newsletters.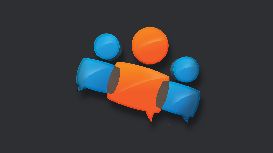 You may be thinking, why do I need to get outside help in marketing and advertising my business? Well we here at Brandbubble believe in helping our clients every step of the way and to start off, here

are our ten top tips for branding and we can do it all for you. Take an objective look at your brand by laying your collateral out (brochures etc). Do they reflect the business you are now? Sometimes it takes an external or objective view to completely understand what your brand represents.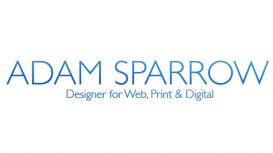 Im a Freelance Creative Graphic Designer for Print, Web & Digital, located in Portsmouth, Hampshire on the south coast of England. I have an eye for making things look good and a talent for designing

them to work effectively in a creative, stylish and innovative way. I graduated from university With a BA Hons in Design for Interactive Media and have built up a large collection of creative skills applicable to the world of design.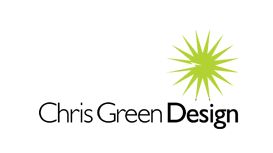 Chris Green Design is based in Hampshire and has provided professional graphic design services to start-up home office businesses through to international technology organisations in the supply of

Logo Design, Branding, Advertising, Brochures & Flyers, User Interface Graphics, Exhibitions, Signs (both retail and ISO standard wayfinding), Websites, Vehicle Graphics, Photography, Documentation, Newsletters and Book Covers.