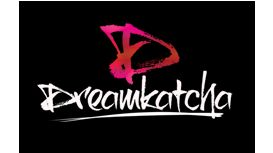 With over 20 years experience in graphic design services and over 15 years in website design, we have built an unparalleled understanding of what a client wants. Working closely with you on every

detail, we guide you through each project, using language you can understand and providing a service you can rely on time after time. We've helped hundreds of clients reach online markets and grow their businesses. If you are searching for a web designer in Berkshire, let us help you too.
Whether you are a business professional seeking a cutting-edge WordPress website for your already established company, or an entrepreneur looking for an affordable web design for your start-up business.
If your company is planning on building a solid, professional brand identity, hiring a professional graphic designer is imperative.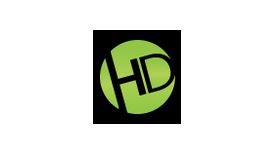 We have a wide and highly experienced background within the graphics/print industry and can turn our skills and knowledge to any print or web project we're asked of. Having moved consistently with the

times since the heady days of spray mount and scalpels, we offer a highly creative and informed service.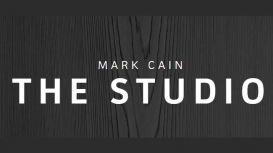 We're an experienced team of website and graphic designers, working from our own studio just outside Southampton. What we do, we do well. Basically we design websites, brochures, leaflets, logos and

packaging to a high standard. We've worked pretty hard to gain the respect of our broad client base of national and local businesses. Many have been with us for several years. So I guess we're doing some things very well!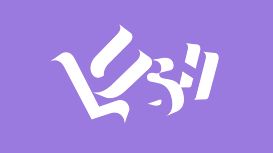 Welcome to Lush New Media - Founded in 1999 by Website Designer / Graphic Designer / Creative Artworker Wayne Roberts, Lush New Media offers bespoke website design, construction and search-engine

optimisation as well as website development and maintenance services. Lush New Media also offers custom logo, stationery and brochure design and many other graphic / website services for clients across the UK. We believe that care, craftsmanship and skill makes all the difference.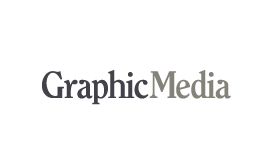 GraphicMedia - A small but dynamic multi-disciplined graphic design and marketing agency, boasting over 20 years' design experience, offering original creative solutions in Southampton and across the

south coast. We can help grow your business through our creative thinking and dynamic service levels.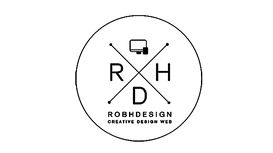 A multi-disciplined creative director/designer with a merit/distinction profile in Design Communications. Over 13 years studio experience delivering user-centric creative solutions across print, web

and digital channels. I love to work with brands to deliver creative and innovative design solutions. I strive to ensure my creative execution fulfils the client's brief and communicates the key messaging, USP's and brand values.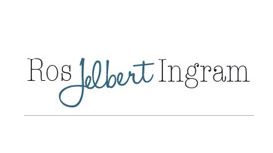 Based in Southampton, Hampshire, I exhibit in various galleries and exhibitions throughout the UK and my canvases span subjects from nudes to landscapes to campervans! My particular passion is

portraits - a stunning addition to your home or a unique gift. I have also written several articles on acrylics and pencil work for Leisure Painter Magazine with step-by-step tutorials. I have over 20 years' advertising & design agency experience.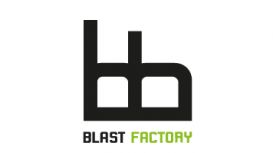 It's so simple, we love 'Graphic Design' so it made sense to keep forging onwards to give our 'Current' and 'Future' clients good solid design with flair. We want to spend time with you, pushing your

brand and increasing YOUR turnover. After all 'Image is everything' and YOUR image is important to us.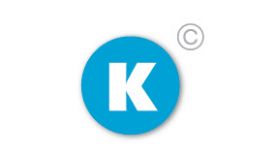 I'm Kirsty Williams, a graphic designer based in Southampton. I've been working freelance since 2005 for clients within large companies, small local businesses, academic institutions and design

agencies in the south of England. I have over 14 years experience in the industry and work creatively in advertising, direct mail, branding, printed literature and websites, taking concepts through artwork and finally to print or build stage.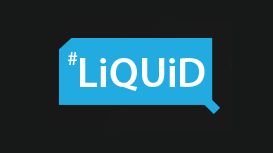 When users search on Google, they're demonstrating which products and services they're interested in. Using Google AdWords, your customers will see your advertisement next to their search results,

reaching your customer at the precise moment they're looking for your products or services. Google AdWords is a fantastic tool for precise targeting, meaning more control and return on investment (ROI) for your advertising budget.