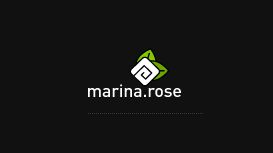 Imagine creative branding design solutions that begin and end with quality and consistency. At Marina Rose, we believe your business should look great everywhere, anytime. We will work closely with

you to create attractive yet powerful branding across your company's entire print and online communications.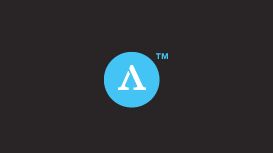 With our partners having spent time at a 'Design Week Top 50' agency, Avenue is a youthful yet experienced studio. Knowledge gained working with some of Europe's largest companies informs a strategic

approach tailored to our clients' needs. Working with the designers themselves encourages a collaborative process that begins with ideas.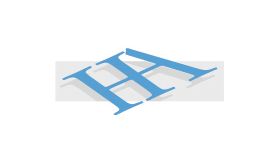 Established for more than 30 years Hills Archer Studios has built a solid reputation in the field of graphic design on reliability and speed. Taking an instinctive approach to design which, when

combined with a wide experience, ensures fresh, exciting ideas, whilst retaining a professionalism one would expect from a 'veteran' in the field. Based in South East London producing the highest quality graphic designs for a wide variety of clients.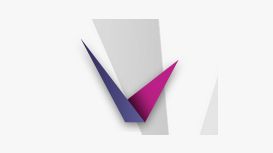 Vertice Studio offers a cost effective solution for companies and individuals seeking the very best in professional website design, web applications and e-commerce. We can guide you through your

options and help you with a solution to suit your business needs.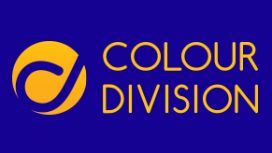 From website and graphic design, professional photography, large format, digital printing and traditional litho printing, we offer a fantastic service and lots of smiles! Probably the best printer in

North West London with a full range of design and photography studio services! Located on West End Lane, West Hampstead we are only moments from the Jubilee, Thameslink and London overground Stations.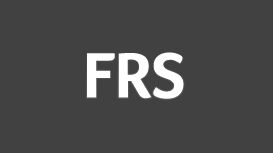 Formed in 2010 by partners Alex Flatt, Tom Rapacioli and Peter Stormonth the FRS team is comprised of designers, programmers and marketeers with extensive experience of traditional graphic design,

branding, design for the web, advertising and e-marketing. A strong emphasis is placed on creative problem solving whilst always keeping sight of the necessity for a sound business case and measurable results.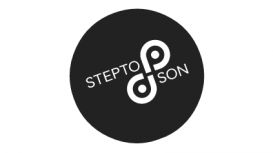 Our clients span a wide variety of industries, from investment and property companies to jewellery and cosmetics brands, and one thing they all have in common is that they don't just want beautiful

design, they also want results. Whether that's a conversion on a website or an effective call to action within a marketing campaign, we bring our creativity and business experience to all our projects. We have gathered together a group of talented professionals who are specialists in their field.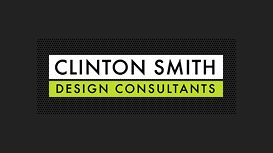 Clinton Smith Design Consultants are firmly established as a multi-disciplinary design and communications company. Founded in 1976 the company has built a reputation for creative excellence and

commercial impact across an ever broadening business horizon. Our company provides a comprehensive range of services from corporate communications and brand identity to publishing, web and retail design.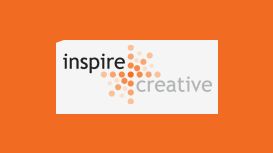 Inspire Creative is a busy creative agency based in the United Kingdom that is a specialist in the collectable coin and banknote sector. No other agency specialises solely in this area. In the United

Kingdom we work closely with The London Mint Office, part of the Samlerhuset Group. Our team are specialists who know their farthings from their francs and their proofs from their piedforts.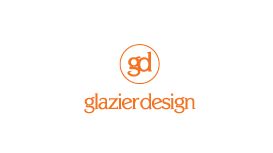 We are branding, graphic and web design specialists based in Fitzrovia and Mayfair, London. We believe that each client is unique, and everything we do has a primary aim: to show that client at its

best. We exist to allow the beauty in others to shine. This week, we are delighted to announce the arrival of Wey ecademy - a new concept in home schooling and perhaps the future of state education for many pupils who have struggled with bricks and mortar schools.