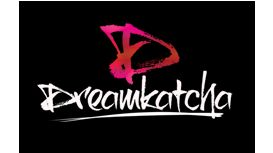 With over 20 years experience in graphic design services and over 15 years in website design, we have built an unparalleled understanding of what a client wants. Working closely with you on every

detail, we guide you through each project, using language you can understand and providing a service you can rely on time after time. We've helped hundreds of clients reach online markets and grow their businesses. If you are searching for a web designer in Berkshire, let us help you too.
Whether you are a business professional seeking a cutting-edge WordPress website for your already established company, or an entrepreneur looking for an affordable web design for your start-up business.
If your company is planning on building a solid, professional brand identity, hiring a professional graphic designer is imperative.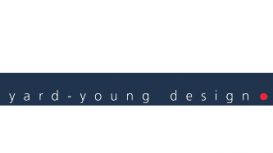 Welcome to Yard-Young Design, I am an independent creative graphic designer based in the Thames Valley specializing in corporate branding, logo design, brochures, business stationery, conferences and

exhibitions and websites. As an independent designer, clients can talk directly to me, the person who will do the work, but more than that, over time I have built-up a network of associates that includes printers, writers and studios so I offer a complete design service.
With clients ranging from small startups, through expanding established businesses to multi-national corporation 3M, CavePainter has successfully completed projects across the board. If you need to

tell a story, advertise a service, shout about a promotional campaign - CavePainter Design will get your message across.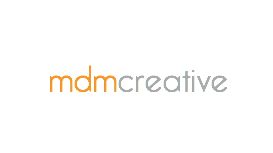 Established in 2000, MDM Creative is a small but dynamic design house with both national and EMEA clients. We offer cost effective, friendly and efficient response to clients' needs. We believe that

marketing is about improving on what you already have - and reaching the widest possible audience with your message. In 2007, we entered the website market. This gave us the opportunity to lead by design by creating digital shop windows that are clear, fresh and functional.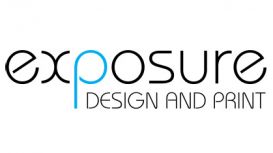 We will design, manage, produce and deliver quickly and efficiently. It's all about communicating your message effectively and we have the experience to help you take your branding to a whole new

level. We take pride in building lasting relationships with our clients to help them promote their brand and vision in the most effective way possible. Come and join us!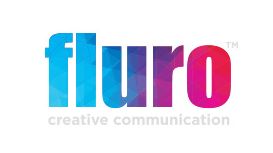 A creative design agency based in Beaconsfield, Bucks. We specialise in developing effective marketing communications for business. Whatever the industry or size of the company we believe that

insightful, imaginative design and marketing can make a considerable difference to the bottom line.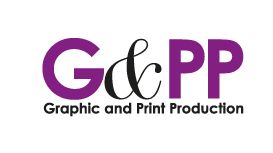 We live and breathe design, working across all touch points to deliver the audience your brand. Helping companies like yours to visually hone a message that provides you with that all important

competitive edge and enhance your companies image. Most organizations require an extensive variety of print material - from a few business cards to brochures, data sheets, mailers, manuals and banners. We can provide your entire annual requirements, with a service that's reliable, quick and competitive.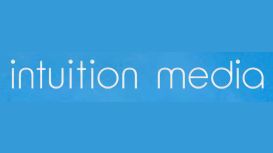 Our creative ideas and digital marketing thingymebobs (new technical term for apps) are 'Out of this World! We don't fly spaceships (yet), but we do know how to drive our Macs to the creative limit.

We create original and inspirational graphic design and marketing solutions that deliver real value to our clients. Our experienced team of graphic, interactive and technical designers has been involved in award winning projects, and continue to inspire with creative and forward thinking ideas.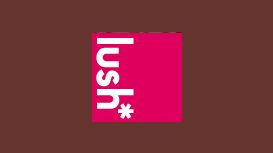 One of the most important things for your organisation is presenting a professional front on each piece of work that you put out. After all each item of print media that you issue to the public could

be their first engagement with you and the impression that they get of you at that moment is likely to stick. People often tell you that first impressions count and the reason for this is that time and time again our first.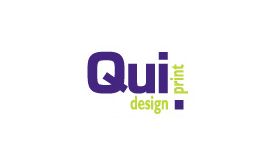 Printing is still one of the most effective ways to get your marketing message across. By delivering real paper with a good design into the hands of your prospects and existing customers, you are

showing them that you are still out there, competing for their business!