 03design is a creative design agency based in Truro, Cornwall, with a wealth of experience in our specialist fields of print design, web design and photography. We apply our vision and skills to find

the best solution for each individual project, helping our clients to achieve their goals by producing effective and innovative design.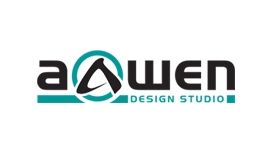 Our extensive graphic design experience, working for local, national and multinational companies means that Aawen has a very flexible approach to our work and is able to satisfy any brief regardless

of size, complexity or objective. At the heart of our business is our assurance of quality.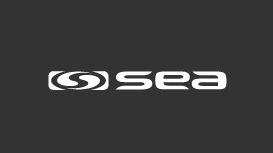 SEA Design is a full service graphic design studio based in Falmouth, Cornwall. Our creative graphic design and website design solutions will help your brand, products or service to stand out from

your competitors and reach your target market. We are dedicated to achieving outstanding creative solutions for all our clients and our attention to detail and customer service are second to none. If you like what you see on our website, please call to discuss your next project. Two is an independent graphic design studio. We have extensive experience of creating brand identities, print and digital communications for cultural and corporate clients. Why Two? Because, in our

experience, it's the chemistry between two different elements that causes interesting things to happen. We're inspired by the experience and expertise of our partners - clients, writers, artists, illustrators, designers and programmers. Our collaborations and the ideas they generate are what we thrive on.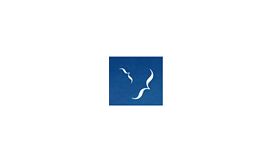 Christian Topf Design (CTD) is an independent graphic design studio based in Falmouth, Cornwall. We specialise in brand creation and management, printed publications, web design, advertising,

exhibition design, interiors, signage and other aspects of graphic design. We feel that personal contact is essential to good working relationships and we tend to work closely with our clients to achieve unique and effective outcomes.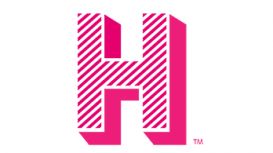 We were asked to create a brand and packaging route for Sharp's Brewery's new Premium Craft Beer range, Connoisseur's Choice. The approach was to give an air of distinction with the simple

introduction of a bright metallic foil accent colour for each number on a complementary coloured stock to add a modern edge.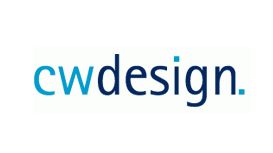 Over the years, I have built-up a strong client base and have created design for a wide range of projects spanning most disciplines of graphic design. This role has provided me with the opportunity to

work with some great brands and great people. My background has always been in graphic design, working for a range of companies from private commercial design to PLC.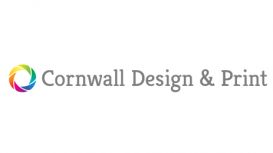 Our design portfolio spans logo and branding projects, advertising, event promotion, website design and many other bespoke projects. We also specialise in both digital and lithographic printing which

means that we can offer the complete design and print package from start to finish.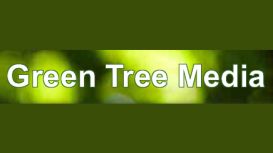 Anything that needs printing, we can do. We work hard to to see things from our client's perspective - you know what you need, when you need it and how much you want to spend - so we aim to provide

you with just what you need within your budget. Our high quality service takes care of any problems that may arise, so you receive the printing that you requested, on time and at the right price.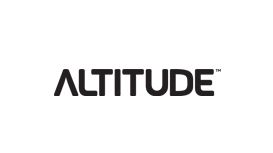 Challenge, Solution, Results, three words you will be hearing a lot of when you let Altitude drive your design/communications brief. Three words we believe sets us apart from the crowd when it comes

to the creative process. Yes we love design, yes we live and breathe creativity - every agency worth its salt should and we are no different. Whether the design brief is traditional or contemporary, hard hitting or subtle - we have the experience and the expertise, but you would expect that too.