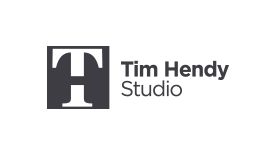 With over 10 years experience working with clients large and small, nationally, locally and internationally we specialise in an approach that builds accountability into every project we undertake, we

don't colour in, beautify or design for the sake of it - we hone ideas and concepts and everything is carefully measured with strategic value to ensure that our understanding of you and your needs communicates effectively with your target audiences and achieves results.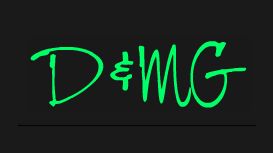 We are a leading creative professional Graphic Design, Printers, Photography and Signage Company based in Plymouth, Devon covering Devon & Cornwall and the South West Region. From new business

start-ups to established companies we offer the full range of traditional creative graphic design from initial concept through to finished print. Our visually stimulating digital and conventional photography can be tailored to boost your edge in todays competitive marketplace.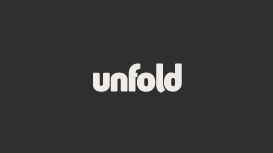 We pride ourselves on approaching each client with fresh eyes, working hard to get inside your business, to identify the challenges and create solutions to them. We balance strategic thinking with a

highly creative approach. Over many years we have had the pleasure of working alongside a range of businesses and charities internationally, helping them to achieve their goals and move their organisations forward. We would love the opportunity to discuss the possibilities for your business.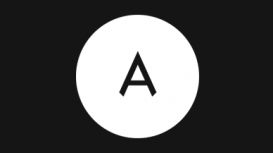 Logos are integral to how the company is viewed in the market place. At Adgective we understand what the client's needs are before creating their new logo or brand. A strong logo can have great

implications on how successful a business is, as first impressions certainly count.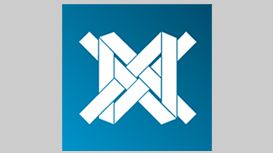 As a freelance designer based in Plymouth, I believe passionately that 'good design counts'. Good design can help you to more effectively communicate your message, envision your members and enhance

your mission. Whatever your project is, what ever your business needs I'll work hard to find the right solution for you. I'm a multi-skilled designer and have some great contacts for the bits I can't do! From Brochures and business cards to websites, wedding invites and stage set design I've done it.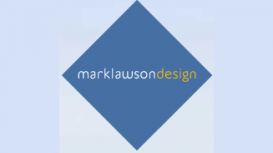 Mark Lawson Design - delivering the complete creative package working across all media - solutions offered in a straight-forward, personal way. My niche is with the wine, restaurant and bar trade,

while also enjoying working for diverse businesses national and local from shipping to education. Creative work brings exciting opportunities with each new project.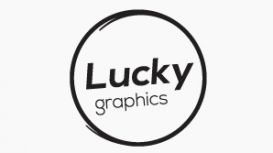 What makes us different? We offer a complete bespoke service, we absolutely love to get stuck in to a new project, working closely with you to achieve exactly what you have envisioned! Whatever your

needs, we tailor our design and development to suit you. We are friendly and we do not bombard you with technobabble. Above all, we enjoy what we do.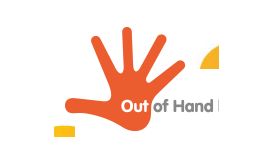 We offer extremely cost-effective print production, innovative graphic design, and highly targeted flyer and product sample distribution. Out of Hand is the UK's leading Flyer company - Designing,

Printing & Distributing literally millions of flyers each year. If you're in a real hurry, we can print your flyers in 24hours. As well as producing over 30 million flyers a year, we print posters, tickets, banners, stationery, magazines, brochures and anything else you may need.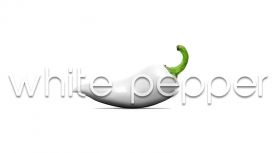 White Pepper Designs is an innovative company that recognises the need for affordable start-up packages to help new businesses get off to a flying start. Offering complete branding, web design,

graphic design, SEO, online marketing and marketing packages, White Pepper Designs will set your business up with an identity, a position amongst your competitors, a strong web presence, sales channel and advertising.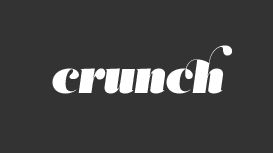 We are a full service design agency, delivering strategic thinking and creative design, to large and small businesses throughout the UK, who need to develop and differentiate their brand to achieve

competitive advantage and better connections with their customers. Our solutions include brand engagement and discovery workshops, digital and marketing strategy & graphic design, logo design, web design, advertising campaigns, packaging and all design for print.