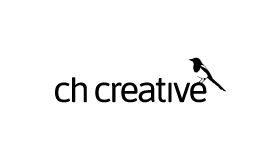 CH Creative is owned and run by me, Christopher Hesford. In 2009, after eleven years in the design business I decided to set up on my own and I have been working as both a freelance and independent

design professional ever since. Chris is a great designer to work with. He has a good understanding of our creative requirements and really captures a brief with the design work he produces for us.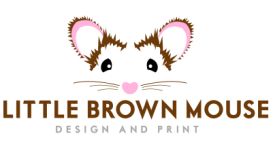 Little Brown Mouse is a North West based company that provides exceptional flexibility. We take on any project, no matter how big or small and we pride ourselves on being competitive on cost, quick on

turnaround and honest throughout. We're not in to telling tails, that's why we are committed to giving our customers exactly what we promise. A great design solution and the best quality printing - at the right price.
Symbue Creative - a full service creative agency. Specialist in producing ecommerce sites that deliver results. Usability and search engine optimisation are core areas that Symbue has experience in

delivering results for. Symbue Creative will produce results, costs are very competitive allowing your marketing budget to deliver more. Graham Gagan, Creative Director at Symbue Creative has more than 20 years experience in print, multimedia and online services.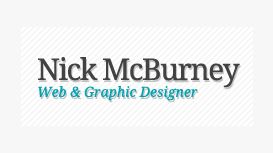 My name is Nick McBurney I'm a freelance web and graphic designer based in Sale, Greater Manchester. I create and manage the design of everything from brand identities to web sites, print design and

more! I offer my clients an affordable freelance design service with premium bespoke design for every job.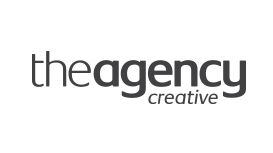 Your website is your shop window so it needs to effectively sell your business, product or service. We focus on developing websites that reflect your brand and are visible to your customers.

Responsive design ensures accessibility on mobile devices, providing user experience excellence.
I am Victoria Murray, a freelance Graphic Designer with 20 years experience, based in the South Manchester area. I design anything and everything you can print or publish; Corporate and Business

identity and logos, Websites, Brochures, Magazines, Newsletters, Books, Packaging, Leaflets, Invitations, Business cards, Letterheads, Compliment slips, Banners, Signage, Posters, Flags.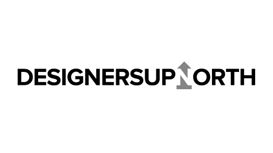 We design, we write, we develop, we work (hard) to deliver exactly what you are looking for. Creating striking offline and online material is our speciality. Whatever your line of work, there are some

Designers Up North with the skills and vision to help your business stand out from the crowd. Graphic Designers in Manchester are not uncommon. But what we do is.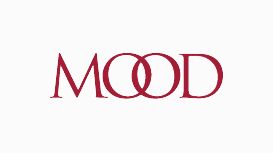 Here at Mood we help SME's to communicate in the best possible way with their clients and target market through strong design and powerful messages. We work with our clients on either a single project

basis or acting as an external marketing department, on hand to deal with any graphic design, social media, event management and a variety of sales and marketing requirements.
A no-nonsense graphic design and print management consultant, who's honest, friendly and dedicated to providing a great all-round design and print service. I have all the creative experience and

technical knowledge you'll need to achieve creative design, with positive and measurable results.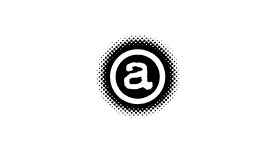 Axis Graphic Design is situated 10 minutes from Manchester City Centre. Our client base extends throughout the UK, into Europe. We work with galleries, regional arts venues, arts publishing houses and

individual artists. Over the last eighteen years we've been multi-award-winning for both our book and exhibition design, and have been featured in numerous publications, including most recently 'Best of British Editorial', Index.