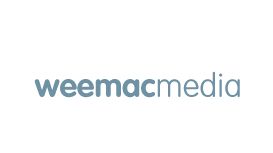 Whether your requirement is business development, brand identity, website design, advertising or printed communication weemacmedia brings together commercial insight, strategy, ideas, design,

experience and common sense to help you reach and engage with your audience.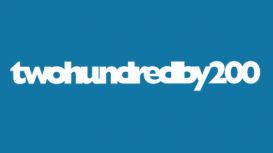 Our creative team of graphic designers, talented web designers and our cutting edge mobile app developers can create effective advertising, branding, brochures, exhibitions, flyers, leaflets, logos,

posters, signage & web sites to support your business, event or cause. Our Dunfermline based designers can help you find the ideal design solutions for your specific needs.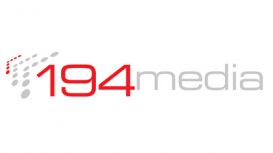 We focus exclusively on business related photography and have over 30 years of experience, across diverse industries, and in most corporate photography disciplines. Our experience includes work in the

radio communications, engineering, construction, financial services, public, education and entertainment sectors. No matter your requirements, we have the ability, expertise and experience to add that special touch to your business image, brand, products, services and communications.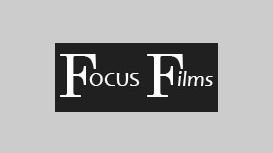 Focus-Films is a leading multimedia company operating in Fife, Scotland, that provides extensive marketing services in the areas of Graphic Design, Web Design, Video Production and Photography. We

have over 10 years of commercial experience, with an extensive portfolio and client list. All our media projects is completed to the highest standard at very competitive prices which is why we have many satisfied customers throughout Fife, Scotland and the UK.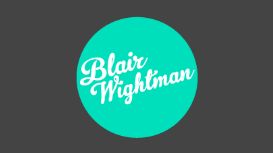 Working along with the guys at Whitespacres, we redesigned the website for Scottish accountancy firm, Scott-Moncrieff. My role in one of the largest projects I have worked thus far was to create a

huge collection of isometric icons and images. The client deals with a large amount of clients from many sectors of industry and through the use of icons and illustrations I provided visuals for each of there key sectors they deal with.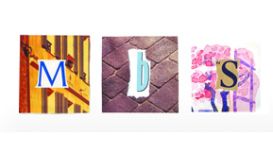 Hi! I'm Margaret and I've followed the trusted route of using my own initials (full name Margaret Bradfield Scott) to name my business. My commitment to customer relations combined with comprehensive

industry experience, ensures that all of the design services I provide are responsive, creative and considered. Most of my clients are independent (usually in either Edinburgh or Newcastle) businesses.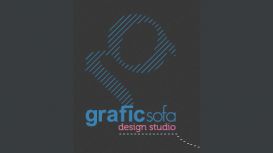 Here to bring to life your ideas, thoughts and visions - to turn them into a living, breathing encapsulation of your business concept. As a creative agency in Edinburgh, Graficsofa believe design

should be clear and easy to understand, with a balanced combination of aesthetic beauty and functionality within ecommerce web design. A logo provides a solid base and identity from which to develop your company branding.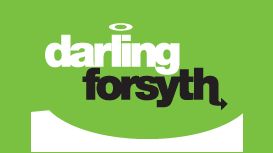 Prior to setting up darlingforsyth, Ken started as an illustrator in 1985 and pursued a freelance career before concentrating on a career in design in the early nineties. As a Senior Designer and part

of a creative team, he worked on annual reports, brochures and corporate identities for a range of listed and limited companies from FTSE250 to SME's. Passionate about design, he has a wealth of experience, a keen eye for detail and the ability to illustrate in a host of styles.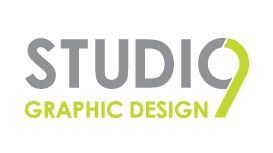 What do you look for in a design agency? Do you look for agencies with tons of experience? Do you select one based on their current client list? Scanning their portfolio for creative work is a must.

Are they easy to work with and willing to go the extra mile for you? And of course, last but not least, there's always cost to consider! At Studio 9, we'll satisfy all of this and more.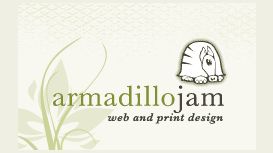 My role in armadillojam is very hands-on. From the initial client liaison through the creative process to the production of top quality print and web design. This covers initial research and ideas, to

conceptual designs, to the production of final finished product whether this be a website of a piece of printed work. Additionally this role encompasses the design and marketing for armadillojam in the form of the website and any direct marketing or advertising produced.