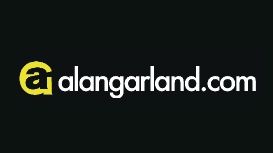 Make your existing and potential customers sit up and listen: tap into our extensive web design and branding expertise and make your business stand out from the competition. Our listening approach

ensures that the work we do for you gets great results, whether it's a logo, flyer, annual report, web site design, presentation or exhibition. With over 20 years in the design industry our extensive experience spans branding, presentations, brochures, annual reports plus digital and exhibition design.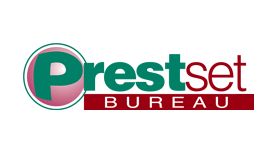 Over the years we have accumulated a vast knowledge of many leading graphic design and desk top publishing programmes, which only years of use and experience brings. We also endeavour to keep up to

date with software and hardware developments and there are not many file types that we would be unable to work with.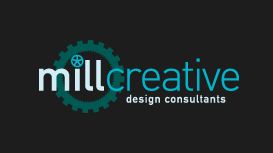 Keeping clients happy by delivering high quality creative design, on time, on brand and on budget is paramount to the success of all our projects, large or small. If its business cards, brochures,

websites, the same attention to detail is applied to all, so if you're looking for cost effective design with a difference, get in touch.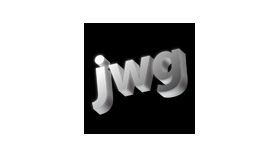 Jess Wright Graphics have been providing Yorkshire businesses with functional sign solutions since 2000. Having completed both small and large projects for a variety of business sectors we are

committed to delivering quality, timely and cost effective design and signage. Our website should give you a good idea of our services and what we can achieve for your company.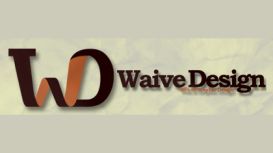 Formed in 2009, Waive Design was set up with the main aim of offering small & medium businesses eye catching designs at low, affordable prices. Since then we have worked on a wide range of projects

(Have a peek), bringing our professionalism and passion to ensures that all our clients are never left disappointed! Here at Waive, we believe in a personal, friendly service, and that's exactly what you get.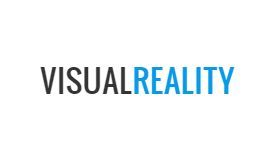 Is graphic design complicated? Well yes. In any design project, getting the right balance between layout, images, fonts and colours requires training, skill and inspiration. And no, because we aim to

make the experience as simple as possible for you. We promise no complicated jargon and no hard sell - just a clear understanding of your requirements. We sprinkle your ideas with magic and translate them into PDF documents that you can easily read on your PC, tablet or phone, ready for any final tweaks.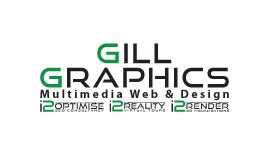 We are a team of friends who just live and breathe anything to do with computers, graphics, games, interactive websites, phones, apps. Established in 2011, GillGraphics has held one simple aim from

the start; "To develop and provide the best possible multimedia products around", and by sticking to this motto GillGraphics has grown to be one of the most respected, go-to design agencies in the area.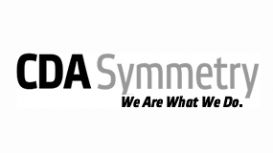 We provide our clients with advertising and marketing solutions and provide the full range of services - from traditional advertising and marketing such as newspaper/magazine adverts and branding

through to digital marketing such as websites and social media marketing. Brian is the creative force behind CDA Symmetry. Brian founded CDA over thirty years ago and has been helping clients in Yorkshire market their products and services ever since.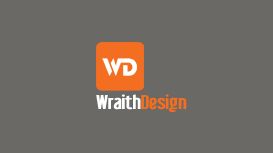 3 Years ago Wraith Design was just a thought between several graphic designers, videographers and project managers working for another company. We realized that a freelance company can offer clients

the opportunity to work with straight to the chase designers who can provide the same quality of work. Since this point, a collaboration of other freelancers has provided Wraith Design with a large diversity and strong direction in re-sourcing the required skills necessary to complete any project.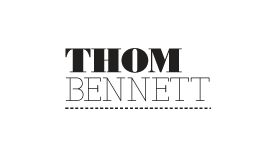 I have over 10 years experience working with a wide range of clients - from start-ups to multi-national companies. My methodology ensures I deliver on time, to budget and exceed your expectations time

after time after time. My passion for design may steer the project but the client is at the heart of everything I do. I am not interested in churning out one size fits all.