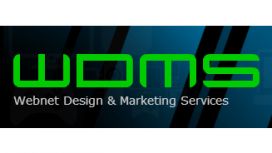 WDMS is one of Surrey's leading website design, online marketing & graphic design companies. We offer fully customised & intuitive websites, high grade graphic design & online marketing that not

only looks good and fits your company image but works for both you and your business.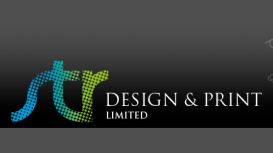 STR Design & Print has the ability and experience to translate your ideas into a product that customers will be drawn to, and that will deliver the wow factor needed in today's ever changing digital

and print world. We have extensive resources and experience needed to work with you on your logos, branding, photographic, website design and development needs as well as a personal drive ourselves to deliver a final solution that exceed your expectations.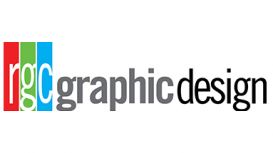 Page layouts are the cornerstone of great design, whether for a magazine, a flyer or a business card, the right layout creates an eye-catching result with the right balance. Presentations can be a

daunting experience, standing up coupled with notes and a digital presentation you can either wow the audience or send them to sleep. A good presentation should aid the speaker as a visual guide - not a crib sheet. Whether PowerPoint, Keynote or Prezi RGC can help achieve the desired result.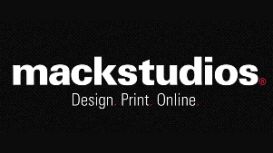 Your business logo is often the first representation of your brand that a potential client may see. It will represent the core values and quality of the product or service you deliver. This is why we

understand the great importance of developing the most powerful logo for your business.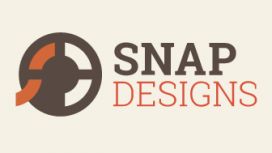 Most charities can't afford in-house design teams or the high fees that some 'studios' charge so will naturally look for a more cost-effective solution. All companies large and small are encouraged to

discover their unique selling point and then shout it from the rooftops. So what's mine? Well I'm not biggest or the smallest. I'm not the cheapest or the most expensive. If I'm honest I'm not the best but I'm also sure I'm not the worst. At the end of the day the USP is ME.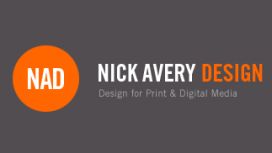 Nick Avery Design is a graphic design agency situated in Raynes Park, on the borders of Wimbledon and Kingston. We create quality B2B and B2C graphic design for businesses and publishers. We have

years of experience in print design - brochures and sales literature, book design, ebooks and related publishing material, website design and email marketing.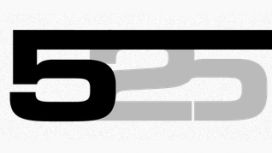 525 was founded in 2004 by Jon Woods and Andy Chapman. With a broad knowledge and experience of design, marketing and publishing, both on- and offline, we decided that by combining our talents, we

could create a business which could provide our clients with a 'one-stop shop' for all their needs.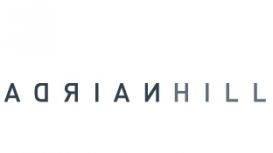 Here you can find a brief seletion of my design work. Please note that due to client privacy, I cannot show recent examples, so please contact me for my latest work. I have over 12 years experience in

Design and Creative Direction, with an extensive background in Graphic Design. Currently managing a large team of designers, making sure all creative output is exceptional. I implement workflow process ensuring efficiency and maximum utilisation, improved brand strategy and communication. For almost 30 years we have chosen independence and integrity over expansion and commercialism - we aim to produce solutions that are exciting, beautiful, brave and memorable. Our best work happens

when we meet clients who share these sentiments. The Ideas Factory approach is one of collaboration, not opposition. We like to hear your ideas and rather than employ account handlers, our clients deal directly with designers, becoming part of the creative process and not just spectators.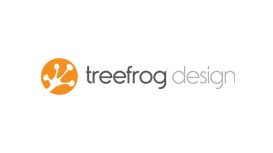 Treefrog were spawned in 2000 and are a dynamic Surrey-based graphic design studio specialising in print & web design. We are a full service design agency in Cobham, Surrey, with a wealth of

experience in corporate and cutting edge design. We pride ourselves in offering professional design, print and web based services at competitive prices.