Providing graphic design, website concept design, logo design and website development services for customers of all sizes. Specifically specialising in WordPress theme design and custom theme

development for clients in a variety of niches including: health, law, finance, entertainment, small business and retail. Skilled Adobe certified designers and website designers with the ability to work in any kind of niche. Based in Clerkenwell, London - Contact Webpop Design today for a free quotation.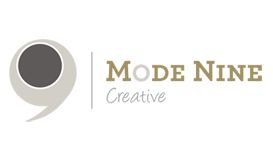 Based in Kent, Mode Nine work with small to medium sized businesses to create innovative and effective design solutions. With our passion for modern web design and graphic design trends, coupled with

an awareness of the traditional aspects of design such as typography and composition, we have the skills, creativity and resources to deliver the highest level of promotional support for your company.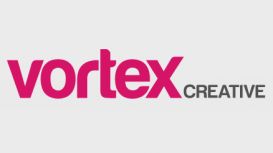 Vortex Creative is an established and dynamic design group based in Kent. For many years the company has been providing specialist creative services to the publishing, non-profit, education and

business sectors and takes great pride in offering a bespoke creative solution with outstanding value for money. We offer a host of services ranging from consumer and B2B magazine design and production, through to brochure and marketing collateral, project management and print procurement.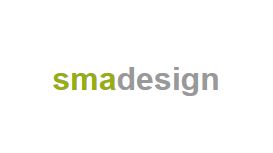 SMA design corporate consultancy create fresh innovative designs that deliver effective memorable solutions, transforming the way your organisation or products are perceived. Having a distinctive and

cohesive corporate image is essential. A brand or company name instantly communicates the essence of your organisation or product outlasting even the most enduring elements of a marketing communication plan.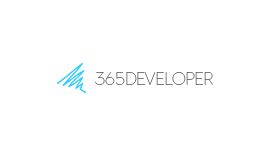 We design and develop professional business websites, at an affordable price, backed by our powerful marketing services and fully supported through our reliable website management services. Our web

design and online marketing business was established back in 2010 as an affordable web design and seo company based in Kent, United Kingdom. The key business focus is to provide affordable and, professional programming solutions for businesses of all sizes.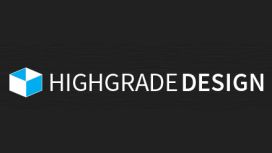 A brand is not just a name, a logo or even a website. A brand is a tone of voice, a message, a promise. At HighGrade Design our highly experienced designers understand just that, we will work

alongside our client to help create a brand identity and collateral that communicates your brand effectively to your target audience.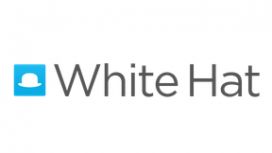 White Hat Web Design was the brainchild of Keith Stephenson in 2005 as a partnership and has developed over the years to newly formed company White Hat Web Marketing Ltd in 2013. We are now a

dedicated team of developers, designers, content writers and multi-channel marketing specialists. White Hat offers the complete bespoke solution from design to development and most importantly the marketing of your web business.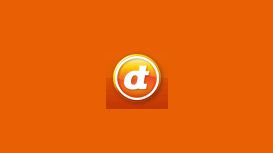 Our company is the culmination of a shared boyhood dream. We are two brothers who, as young children, spent all their spare time drawing (or, in Mark's case, playing football as well). All we wanted

to do was turn that creative talent into a profession which, back then, was called a commercial artist. As a result, our first office was on court number three of four and Court Three was born. The walls were white (complete with racket scuff marks) and there were even red serving boxes around our desks!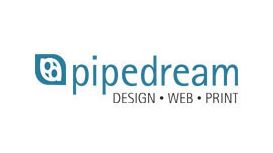 Quotes for Web Site Design, Web site Maintenance and Search Engine Optimisation. Graphic Design services include Corporate Stationery, Brochure Design, Marketing Materials and all other Promotional

Materials. Our team of designers will custom build to and from any level within the London area.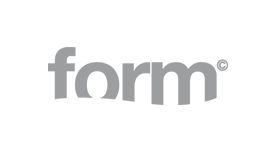 Form Advertising are graphic designers who provide branding services for clients worldwide. We bring imagination and creativity to every project that we are involved with, and deliver it across

offline and online media. Our creative team each have a minimum of 10 years experience in advertising, branding and graphic design - so you know that we have a wealth of knowledge and expertise to bring to the table.