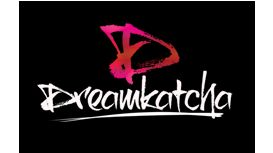 With over 20 years experience in graphic design services and over 15 years in website design, we have built an unparalleled understanding of what a client wants. Working closely with you on every

detail, we guide you through each project, using language you can understand and providing a service you can rely on time after time. We've helped hundreds of clients reach online markets and grow their businesses. If you are searching for a web designer in Berkshire, let us help you too.
Whether you are a business professional seeking a cutting-edge WordPress website for your already established company, or an entrepreneur looking for an affordable web design for your start-up business.
If your company is planning on building a solid, professional brand identity, hiring a professional graphic designer is imperative.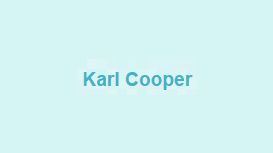 Freelance graphic designer based in south Oxfordshire servicing clients in Oxfordshire, Buckinghamshire and Berkshire. I'm an accomplished freelance graphic designer with over 25 years commercial

experience. I am highly motivated, enthusiastic, accurate with a keen eye for detail, organised, technically minded and able to integrate into and work as part of a team.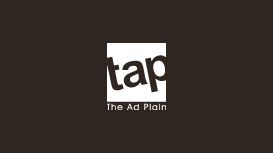 Public Relations can be an extremely credible and cost effective way of spreading the word. Integrated with new digital design, press and website applications, PR is as effective as ever at reaching

your audiences. A great piece of creative design, whether it be a brochure, direct mail piece or press ad can win over a customer sometimes long before a sales message is read or heard. With rapid advances in digital media, social networking and iphone apps, instant impact is more important than ever.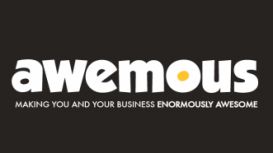 Here at Awemous helping small and medium sized businesses to super size their marketing is what fires our rockets! You can even hire Awemous as a virtual marketing manager. Hire the brain power you

need, when you need it. So if you only need a marketing manager for a couple of days a month, just pay for those days. At Awemous we offer friendly, helpful, honest marketing support and services to help send your business through the stratosphere.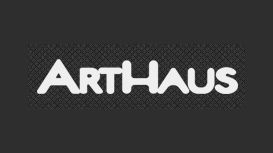 ArtHaus is much more than a design agency. We offer a unique blend of communications expertise and leading-edge technical capability, but what really sets us apart is the quality of our thinking. Our

core team has been together for more than 20 years, but we're continually refreshed and renewed by adding the best talent and the brightest thinking to the ArtHaus offering. We embrace the full digital mix but we're driven by people and what really engages them.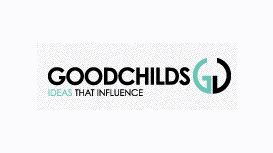 Goodchilds is a full service creative design and marketing agency dedicated to delivering and understanding the best in creative solutions. Our strength is the network of specialists we work with.

This is something we feel is extremely important and work hard to maintain. When it comes to matching the requirements for your specific project and budget we will select the service which is best able to achieve this, be it on volume discount, finish, specialist tooling or keyword copywriting.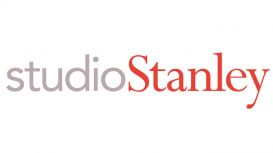 It communicates confidence to prospects and develops loyalty with customers, endorsing their decision to go with you in the first place. We help clients create the brief, taking you through the

process to identify your audience, understand their drivers and motivations and deliver a solution that will bring results.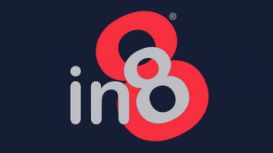 Working with a range of companies in8 works with start up companies as well as established ones to either brand, rebrand or just give an overhaul to tired, out of date brand guidelines, websites and

marketing materials. Although based in Henley on Thames, in8's current customer list includes companies based in Dubai, Jersey, Monaco, United States, France, South Africa, New Zealand and Australia demonstrating a well rounded, non location specific set up.
For seven years I worked in a small London based design company, whose main client was ICI Paints - this was fantastic grounding. For the next five years I worked for Macmillan Publishers in Oxford as

a Managing Designer. This was quite a change of direction but gave me great experience - being part of a huge organisation, working with a much larger team and managing the design of big multi-level, multi-component projects.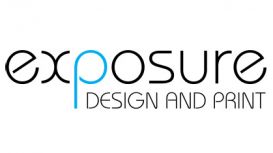 We will design, manage, produce and deliver quickly and efficiently. It's all about communicating your message effectively and we have the experience to help you take your branding to a whole new

level. We take pride in building lasting relationships with our clients to help them promote their brand and vision in the most effective way possible. Come and join us!