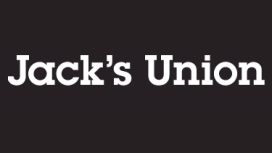 Jack's Union is an innovative graphic design agency based in the Midlands. We offer a full range of design services to meet clients' needs, from identity design to print work, and digital development

to image making. Our informed approach and enthusiasm for design creates striking visual solutions that make our clients stand out from the crowd.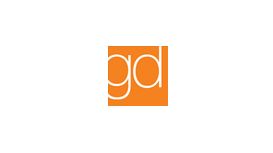 Based in Chipping Norton, Oxfordshire, our customers are local, national and international, covering a wide range of market sectors. We specialise in building instantly recognisable, inspiring brands

and aim to create an innovative brand strategy with high positioning impact for all types of businesses.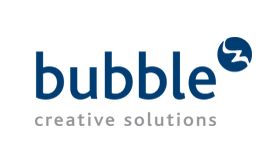 bubblecreativesolutions.co.uk
Bubble has the expertise and creativity to help you find solutions that enable your business to grow. From designing websites and communicating via social media to branding and brochures we can help

you make sense of what you need to get the best results. Don't just take our word for it, take a look at our portfolio to see our recent work and give us a call to chat through your project.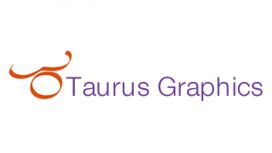 We offer web design and graphic design services and work closely with our clients to deliver on-time and in-budget design solutions which are right for your company. From search-engine friendly

website design (with fast UK hosting) to print design, Taurus Graphics designs and markets cost-effective websites and printed literature for small- to medium-sized businesses.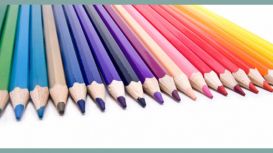 An experienced and creative graphic designer who has worked for many different clients; large and small, local, national and international. Consistently producing design work of the very highest

quality and working in many different disciplines; including design for print, digital media, corporate identity, packaging and exhibition design. Strip out all the expensive overheads associated with providing top quality design work.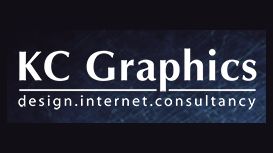 We provide professional graphic design services for print and web based projects for companies around the globe. Every job is dealt with efficiently and at a competitive price. We love new challenging

projects and offer free no-obligation quotations so please don't hesitate to contact us with your ideas and requirements on 01295 250727 or simply send an e-mail.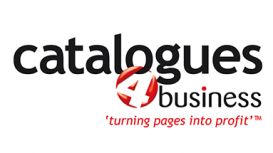 catalogues4business.co.uk
1998 was the year that it all started for Catalogues 4 Business; 12 years and, at a guess, 1100 catalogues. What a journey! We hate to boast, but we must be in the running for the UK's most prolific

catalogue designer award. If you work out the average, over the last 16 years, our team has produced some of 6-8 catalogues a month. From parrot food to motorsport accessories, B2B and B2C, we've done it and loved every minute.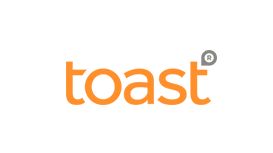 With many agencies becoming more niche and boutique, it's often hard to find an agency that can take care of everything. We have specialists across Branding, print and websites and we've been

providing these services for over 17 years. All our clients get to work directly with the creative team; not just designers, but creatives with big experience across multiple sectors, projects and media.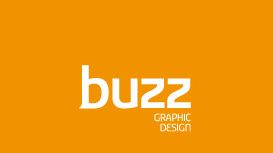 At Buzz we combine our extreme creativity with strategic know-how to provide you with web design and solutions that are geared to deliver you value, insight and equity, we want to partner with you to

allow your brand to communicate in the most effective way and impact on consumer behaviour and future growth.