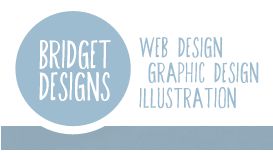 As an artist I bring an creative and original flair to both my web and graphic design work. I provide a friendly, one to one service, where you get to work directly with the designer. My background is

in fine art and design and I am available for a range of design services including stunning logo design, professional print work and creative illustrations. All my art work is original and personal to you, beautifully designed and professionally finished.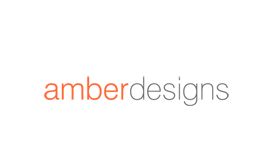 Ever found that your creative agency promises to hatch wonderful ideas that end up being lame ducks? Working with the right creative person is the key to getting successful marketing ideas off the

ground. Amber Designs is a Canterbury based Graphic Design Agency with over 20 years experience in the industry. We understand that communication is a two way process and we work closely with our clients to create successful marketing solutions for both print and web.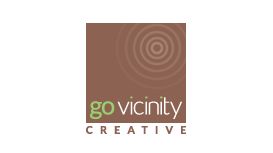 We are a dynamic, ideas driven graphic design, web, and advertising agency based in the heart of the cosmopolitan city centre of Canterbury, Kent. We have a proven track record in creating stunning

design solutions for large and small companies in the private and public sector.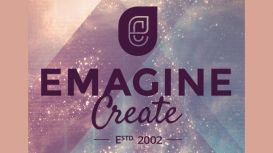 Our company is proud to be running for nearly 14 years in the industry making us a well established creative agency in kent & clients across the world. Comprised of a small team of staff backed by an

amazing team of freelancers, we have grown and worked hard to always be on the frontier of the creative scene. At the backbone of everything we do is always your business and your business goals, these are what we work to help you achieve.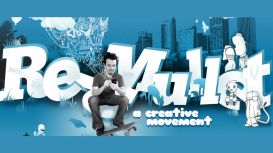 We are a highly motivated and highly creative team that has become one of Kent's leading design agencies. We have currently provided design services throughout the UK, including London, Canterbury,

Herne Bay, Cambridge, Birmingham, Southampton, Lydd & Dover. We also have worked with a number of international clients. At RedMullet we try to change the whole understanding of what design is for. It informs every aspect of your interaction with customers.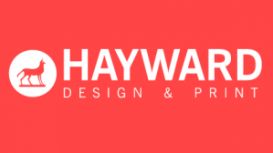 At Hayward Design & Print we ensure that every part of your job is completed to the highest standard. We boast a diverse portfolio of work for a wide variety of clients. We have built our reputation

upon supplying the highest quality in all aspects of our work from design & print to web design & development.