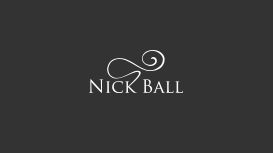 I have worked as a professional graphic designer for over 15 years, managed several successful studios, created campaigns for nationally significant projects and originated brands that have stood the

test of time. Working closely with clients I use my experience and creative skills to translate their aspirations and dreams for their organisation into iconic and inspiring visual imagery.
Squegg Brand Consultants are a thriving creative brand agency based in Stockton on Tees in the North East of England. We offer a wide range of services from branding design to website design to print

management. We are a partnership with a combined experience of over 17 years. Specialising in graphic design, web programming, robust design and analysis, brand consultation, new media platforms, social media and marketing both online and offline.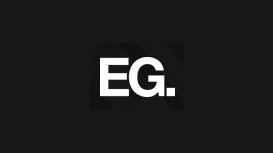 Working closely with our clients we develop strong ideas and strategies that incorporate a clear understanding of business objectives. This is achieved through extensive research, mind mapping,

meetings, focus groups and creative thinking. All of our designers are encouraged to express ideas on paper first. We feel very strongly that this approach enhances the thought process and places more emphasis on the concept.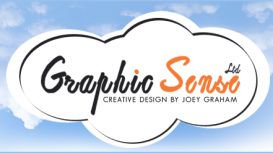 We have a little bit of experience in almost everything digital, from 3D design, to flash animation and film editing. We can work your project around exactly what you need, your budget and time scale.

If something needs doing, we find someone to do it. After graduating more than three years ago studying web design I have continued to progress my career in web and graphical design work.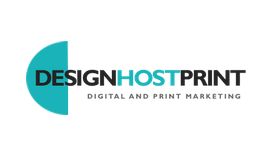 A forward thinking design agency with traditional values and standards. The key to our success is the strong relationships we develop with our clients with our unrivalled support, quality and

reliability. We deliver creative web design, search engine optimisation, graphic design and print for our clients throughout Hartlepool and the UK.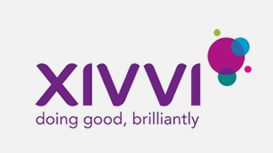 We were so impressed with the initial designs that Xivvi created and how well they worked with the young people to ensure that the brand reflected their ideas. We also couldn't get over how smart and

professional the new brand made our revamped website look.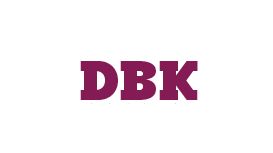 A multidisciplinary design studio, based in North East England, creating bespoke design to suit your requirements on an individual basis. Working closely with local, national and international clients

our experience extends across many sectors. Including arts, agriculture, leisure, beauty, industrial, education, legal, retail, food and drink and fashion to name but a few.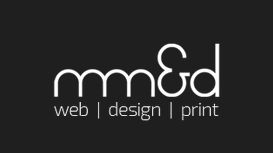 If you, your business, product or service is seeking enhancement through eye-catching, bespoke and thought provoking concepts, then we represent excellence. From a logo to a complete rebranding

package, exhibition pull-ups to event management, flyers to full marketing campaigns, digital banners to websites. We thrive on getting the right message across to the right people in the right means.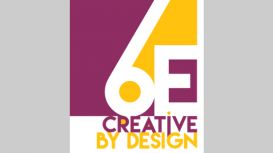 6E Creative is the latest incarnation of Sixth Element, a graphic design and publishing partnership that will be celebrating its fifth birthday in January! Throughout the years, we've specialised in

design and print, website development and indie publishing. We've also dabbled in business support and mentoring, marketing, PR, newspaper production and arranging awesome art exhibitions.