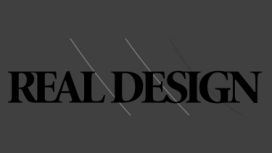 We've got a pretty good idea. You want to enhance your brand and engage your audience. You're looking for creative expertise, strategic thinking, innovation, enthusiasm, buoyancy and commitment. From

people who genuinely care about your project and your goals. You want everything taken care of, a lighter workload. Value. People you get along with brilliantly: a team that's like an extension of your company.
Blaq Design is a full service digital design agency. We aim to serve as a single point of contact for all of your design needs, including web design, web development, corporate identity, advertising,

bespoke logo and business card design. With this comprehensive range of services, you can relax knowing that Blaq Design is your all in one business design solution. We work with start-ups and growing businesses to help them build compelling and comprehensive brands across media.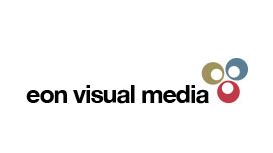 Eon Visual Media is a leading digital media production company in the UK. We understand the necessity of engaging media in our culture. With so many channels calling out to consumers, online and

offline, you want to be heard through the noise. Our talented and creative team gives your business that clarity, and the ability to stand out from the crowd.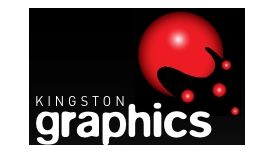 Kingston Graphics are focussed on creating and conveying the right message for our clients thorough creative design, print and new media. At Kingston Graphics we constantly deliver exceptional results

for our clients by gaining a deep understanding of their needs and then developing solutions that combine the highest levels of creativity and execution.
We setup out agency as a part of the Young Enterprise Company Programme and after winning the HSBC Innovation Award in 2007 and finally completing our A-levels, we decided the next step was to become

a fully fledged business. Over half a decade we're won national, regional and local accounts that have enable us to deliver tangible outcomes based on true understanding of how to influence the behaviours and conversations of young people.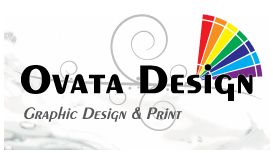 We offer a full graphic design service for original and unique business logos, corporate identities, business stationery and a comprehensive range of marketing materials. From business cards to

catalogues, no job is too large or too small. We are also more than happy to provide artwork for use with your own print supplier, however we offer a full printing service if required. With a comprehensive range of materials and paper/card sizes, we will print and deliver to any mainland UK address.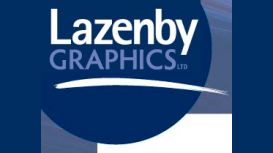 Lazenby Graphics of Beverley, East Yorkshire, have been providing Graphic Design, Artwork and Computer Generated Illustration services since 1984. Offering Design Solutions through Advertising,

Brochures, Logos, Direct mail, E-shots and Stationery for a wide range of local, national and international clients. We offer a personal and prompt service without the overheads of a large agency.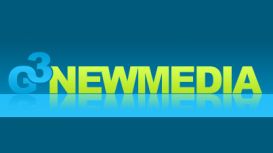 G3 New Media was established as a web and graphic design business, offering cost effective web sites to local business in Goole and the surrounding areas. Over the past 7 years G3 New Media has

expanded to offer its services to small and medium sized businesses throughout the UK and Europe, with clients as far afield as Spain and Germany.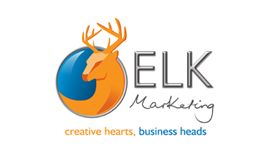 We're based in Beverley, East Yorkshire (near Kingston upon Hull). We have clients across England and Scotland, as well as America, Europe and Africa. We have even been known to do work in Japanese!

We like to think we're nice people, but we're not afraid to speak our minds and tell it how it is! Honesty and integrity are key to how we work with people, but at the same time we think it's important to have a bit of fun along the way.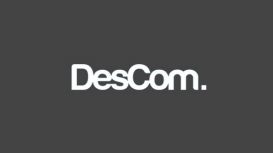 Listening, researching and developing a watertight marketing strategy that'll help you make (lots) more money. This is the exciting stuff - working directly with you or with your management team,

we'll define what's right, what's wrong and what needs to change. It's the basis for everything else that follows! Helping you and your customers to instantly understand who you truly are and what you really stand for.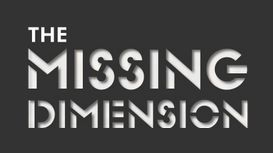 Imagine choosing from a range of creative design services focussed entirely on getting you more business. How about working with a company that's agile and flexible enough to deliver exactly what

you want within your budget? We're experienced and skilled designers that leave our egos at the door to concentrate on what matters - you and your business.