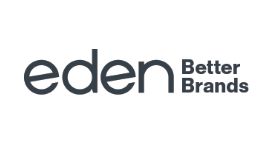 We provide solutions to a diverse client base from blue-chip corporate clients to smaller organisations, national and international arts organisations and public sector bodies, local charitable trusts

and private business. We take pride in delivering to a consistently high standard to all of our clients. Whatever your set up we're ready to give expert help.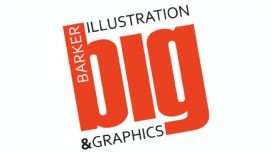 I've been drawing cartoons for over 25 years and the one question that people always ask is 'Where do you get your ideas from?'. I don't start out trying to visualise a picture, or to come up with a

funny line. First, I see a situation. Then I think 'what if.?'. Cartoons allow you to have great 'what if' moments. They open up a world of possibilities.