 Untitled is a graphic design studio that provides inspiration and creative solutions for many types of businesses and organisations. Our portfolio is varied and includes corporate identities,

brochures, websites, exhibitions, books and magazines. We enjoy working with like-minded individuals and companies who share our values and aspirations. We aim to offer the best design solutions for your individual needs.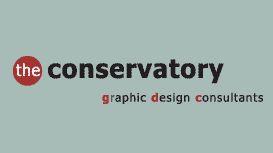 Whatever your design needs, The Conservatory will provide a creative, eye-catching, and cost-effective visual solution. Whether it's a simple letterhead or a complete advertising strategy, The

Conservatory can handle all aspects of the design and production from the initial concept to the end result.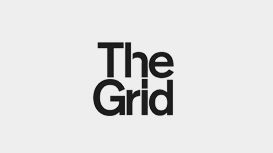 The Grid is a brand communications agency specialising in graphic design and art direction. We're big on ideas, intuition, creativity, craft, innovation and emotion. We know our job is to make people

feel exactly how you want them to feel about your brand. We help brands find the things that will make their customers happy, and then come up with well thought out and beautifully crafted ways of making that happen.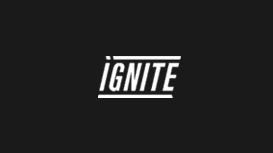 A brand is more than just an attractive logo, a catchy tag-line or other associated imagery. A brand should generate good relationships, solidify reputation, suggest specific activities, encourage

expectations and deliver a promise. Branding should be consistent, promote a vision and portray a sense of uniqueness. The brand should be a resounding affirmation of the company and their development's identity and represent everything these stand for.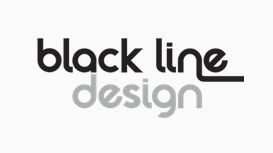 We are Black Line. A creative design agency based in London, founded in 2005. Our services span digital, Print, branding and graphic design. We create powerful brand identities and communicate brand

stories across all media channels. We are a team of talented designers with a passion and driven to deliver great work that engages audiences and influences customer behaviour.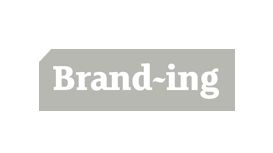 Brand-ing (formerly Eat Live Breathe) is a multi-facetted design consultancy run by brand communications expert Gary Ingram. Although the experience is big and broad the company ethos and indeed

passion, stems from the idea of honest relationships. Our personable, intimate service enables our core team to creatively drive projects forward and in new directions, whilst remaining true to the clients' expectations and brief.