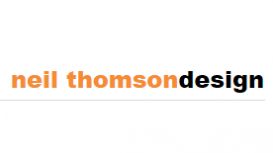 I originally started in product design but got more into drawing the products than designing them! In 1990 I was encouraged and supported by the Prince's Scottish Youth trust to move away from the

technical side and go freelance in order to develop my graphic art, design and illustration skills. This has led to an interesting and exciting journey which has allowed me to develop my own style working for a variety of organisations in a range of different industries.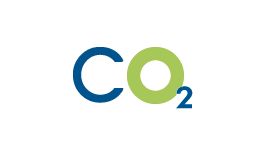 So, as a business person you can appreciate cross fertilisation of ideas from one discipline to another, and as a company then maybe you have some ideas for designing a brand, a product, or promoting

a service. Well CO2 can help stimulate either of your requirements as we are Paisley, Glasgow and Scotland's best kept secret, truly inspirational, experienced and hardworking.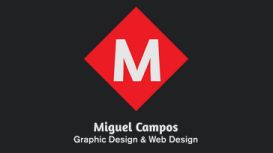 I design and supply a wide range of high quality products for marketing and promoting online, in print and in person. My first hand experience in promoting bars, clubs, restaurants and cafés gives me

a practical approach to design and an understanding that your marketing material has to deliver results as well as looking pretty. I strive to give customers the best possible value for money, which in my view is by providing a great service at a fair price and on time.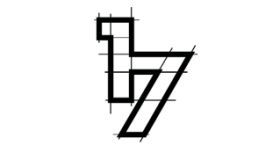 If you're looking for a website or you have an existing one, I can help you update it or maintain it. All built and designed to your requirements. Over the years I've been fortunate to work with

some of the countries leading brands, gaining a good understanding of working to brand guidelines and within strict deadlines. I'm described as the "Jack-of-all-trades" designer, mainly due to my experience in both print and digital aspects of my industry.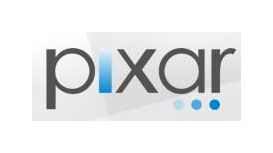 We are a long established, family run creative design agency based in Newton Mearns on the south side of Glasgow. In our many years in business we have seen a lot of changes within the creative

industry and to keep abreast of these, we have continually developed and adapted our business and the services we provide. We also regularly update our hardware and software to keep at the forefront of technology and its increasingly speedy development.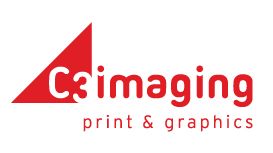 At c3imaging we have been providing top class Print, Graphics & customer service to education for over 25 years. Today, we work with & support over 1500 Educational Institutions. C3imaging invested

into fabric printing with the addition of the latest Mtex fabric printer. This opens up exciting soft signage opportunities for customers which are increasingly popular, creating really innovative graphic displays.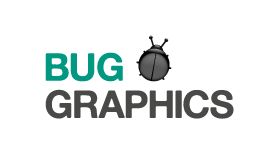 All have come to count on our company for smart, strategic, cost-effective solutions to their advertising and marketing needs. We can help you develop a marketing plan - or help you to execute your

existing plan. We'll come to you with fresh ideas to save marketing pounds while increasing trackability and effectiveness. Let us show you how our print, advertising, PR, Web design and social media strategies can help you reach your marketing goals.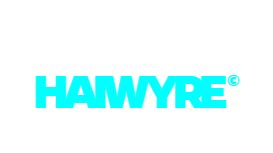 We don't see the need to complicate our approach with buzz words or marketing jargon - our work speaks for itself, as do the results. We produce a varied range of design and marketing materials, for

the public, private and voluntary sectors, involving all aspects of graphic design, website design and advertising.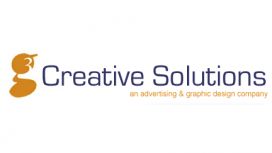 In an overcrowded market place professional graphic design is very important in differentiating your company from your competitors. There isn't - or there shouldn't be - any great mystery about

graphic design. In fact, the idea is very simple. Graphic designers play a vital role in making complex information easy to understand and use - good design is a communication tool. It enables you to communicate more effectively with your market.
The founding principal of the company has always been to go beyond 110% and while that may sound a little bit corny, it is what guides us each and every day. We refuse to settle for simply 'OK' and

are enthusiastic about what we do and happen to be pretty good at it as well. If you look through our web site to see some of the work we have done for clients in the past; this should give you an idea of how good we really are, and if you are already convinced, why not get in touch.