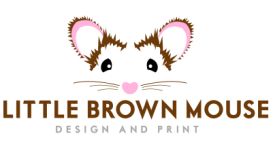 Little Brown Mouse is a North West based company that provides exceptional flexibility. We take on any project, no matter how big or small and we pride ourselves on being competitive on cost, quick on

turnaround and honest throughout. We're not in to telling tails, that's why we are committed to giving our customers exactly what we promise. A great design solution and the best quality printing - at the right price.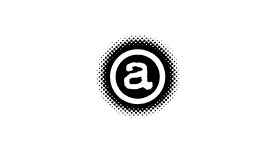 Axis Graphic Design is situated 10 minutes from Manchester City Centre. Our client base extends throughout the UK, into Europe. We work with galleries, regional arts venues, arts publishing houses and

individual artists. Over the last eighteen years we've been multi-award-winning for both our book and exhibition design, and have been featured in numerous publications, including most recently 'Best of British Editorial', Index.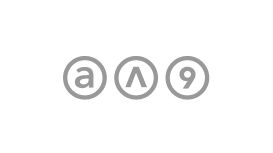 For over 20 years we've been helping pharmaceutical companies, the NHS and charities get across their messages memorably and effectively. We prefer working in collaboration with our clients as this

helps us to understand the brief better and deliver a more rounded solution, producing work that is creative and grounded in strong strategic thinking.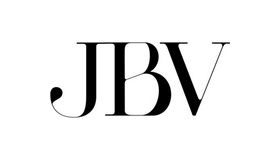 Jamie was asked to design these infographics by Jason Cozens one of the founding partners of Bite Digital. So impressed, he wanted it on a t-shirt (yes that's a direct quote!). Bite is a full service

digital agency. Since 1994, we have been designing and building websites, eCommerce sites and bespoke online marketing strategies to help our clients build their businesses and generate profits.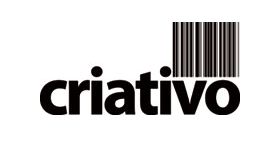 We design websites that are elegant in design, technologically sophisticated, and easy to navigate. Whether your goal is to sell your products online via e-commerce or to simply promote your goods

and/or services, our design and marketing knowledge will give you an exceptional advantage over the competition, What's more, we'll make the whole process utterly enjoyable. Read what some of our clients have to say or view our web design portfolio.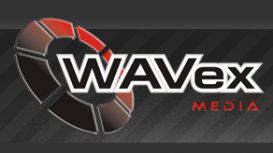 We are a graphic & web design company that specialises in; web design, website optimisation, internet marketing and graphic design. WAVex Media delivers user friendly services; eye catching web

design, graphic design and effective search engine optimisation. We offer unique service through our innovative dynamic and experienced engineers, combined with the most up to date professional technological equipment to deliver a first class service in all of our projects.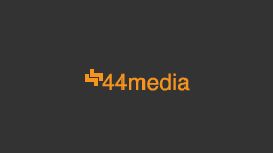 44media is a multi-disciplinary graphic design agency based in Manchester, with a reputation for producing creative and insightful visual design. By nature we are independent, creative and small in

size which allows us total control of our approach and delivery. We are an agency that believes in the strength of design and we pride ourselves on being able to apply our creativity to every brief to deliver the right message.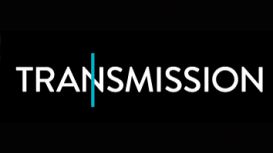 With Transmission you tap in to skills acquired in some of the country's best design companies. That means you benefit from lessons learned in both highly creative and business-focused studios. In

fact, the major reason behind setting up Transmission in the first place was to offer great design not just for its own sake, but as a hardworking, integrated commercial asset.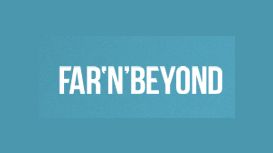 Our clients tell us that they value our commitment and expertise across our full range of products and benefit from far'n'beyond being a single point of call for all their graphic design, printing and

digital requirements. We have an extensive range of products that have been chosen because they deliver the best value options for the brands we work with. Our products are produced in the UK.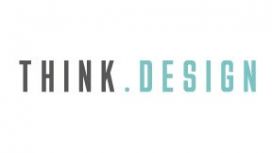 With more than 20 years of experience at the cutting edge of design, Think is one of Manchester's leading full service design agencies. We cover everything from logo design and infographics, to

building beautiful responsive websites and full company branding. We work with FTSE 100 companies and sole traders, and work with you every step of the way to make sure that your brief is carried out to perfection.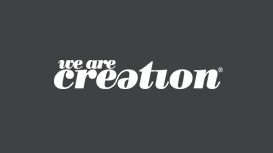 Clarity, visual flare and technical expertise characterise our award winning creative design portfolio of work. We offer you graphic design that reaches out and touches; brand identity that grows your

company; interactive online content that brings you and your customers closer together; successful, profitable design for you and your business.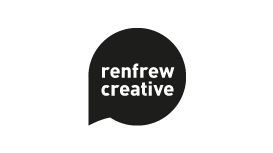 We're a passionate and creative branding design agency. Renfrew Graphics was founded by my father in Ardwick Manchester 1976, in those pre-Mac days, graphics were lovingly handcrafted. Now 40 years

later I have taken the family business into renfrew creative, not just a place for graphic design but a hub of many creative elements, with the same handcrafted process existing alongside digital.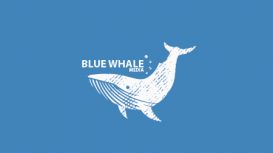 Blue Whale Media is a SEO and web design company serving small and medium businesses in Warrington, Manchester, Liverpool, Cheshire and London. Over the years, we have built a reputation for crafting

easy to use, great looking websites that deliver results.