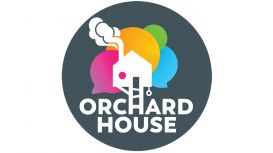 We connect brands to customers through emotive, story-driven marketing. Orchard House creates multi-channel marketing campaigns to drive brand recognition and sales across print, digital, search

engines and social media. As a fully integrated agency, we provide website design, brand creation, artwork creation, brand strategy, content writing, PPC advertising management, paid social media advertising and animation.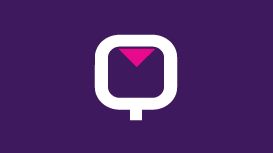 Cubiqdesign is an award-winning mulit-disciplined design agency. We deliver success by understanding your brand and defining a clear strategy to engage with your audience. No jargon, just great ideas

and award-winning designs. Over the past ten years we have worked with an outstanding mix of clients from local boutiques to international brands, producing stunning creative that engages, all from our lovely studio in Newmarket near Cambridge.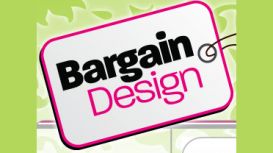 Bargain Design has been setup to make great, functional design affordable, without compromise on quality and no job too small! I'd like to take this opportunity to introduce myself, my name is Paul

Sadgrove and as a freelance designer with over 10 years experience I know I can help you. With knowledge of design, web and print I will aim to get you the best results at the right price.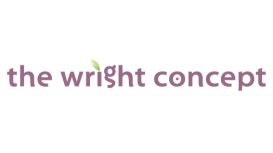 What your customers, suppliers, employees and others think about your business will be influenced by its visual impact, which is why it is vitally important to get the design right. The Wright Concept

is a full-service design and marketing agency which focuses on the benefits of good design for business. It offers all the design skills you need to give your business a creative advantage. It has a refreshingly different approach to design, starting by immersing itself in your business.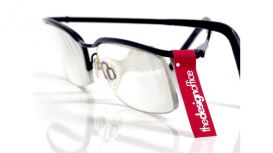 Established in 2001, by Selina Austin and Rebecca Bacon, The Design Office has extensive experience delivering online and offline projects for clients of all sizes across the private and public

sectors. Our highly skilled and talented team of technical specialists support specific projects as required by the client brief. A productive team, we have worked together for more than a decade, gaining a reputation for high quality, high impact work and a record of proven results.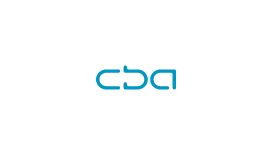 The difference is - we don't spend a lot of time telling people how 'different' we are. We spend every last ounce of effort communicating to your customers how different you are - and that you are

better. Since 1991 we've been applying our experience and skills to create a competitive edge for our clients. This single-minded attitude has meant we've attracted a broad portfolio of clients from start-ups to established multi-nationals.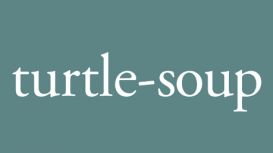 Turtle Soup is an independent graphic design consultancy in Ely, Cambridge. We are specialists in branding, literature and website design, working with clients large and small with the emphasis on

building great long lasting working relations. The range of work is diverse covering a variety of topics through various media techniques. From online training to corporate websites, marketing campaigns to company brochures, annual reports and advertising concepts.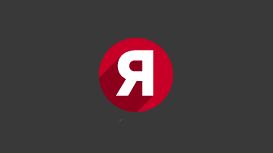 We offer a range of services to help small and medium businesses (established and startups), charities, NGOs and individuals fulfill their business potential by providing a full range of design and

marketing solutions. We have more than 10 years' experience creating communication for clients of all shapes and sizes, across many different sectors, across many parts of the world. We offer a range of design and marketing solutions at affordable prices.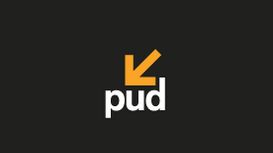 Establishing Your Brand, every business wants their company to become a household name and there is only one sure way to achieve this goal, and that is to find someone who can optimize your business

awareness. We spend time talking about what you want.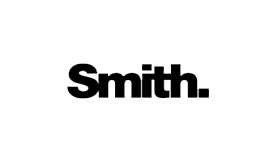 Smith is not a trainer-wearing, 'style over content', boutique graphics combo, nor is it a black roll-necked, Audi TT-driving, PowerPoint wielding firm of brand strategists. If we had to describe

ourselves, we'd say that Smith is an attempt to combine the best of what is good in each; in-depth marketing skills, strategic intelligence and approach, sound and simple project management (sample how we work here) - all married to high quality design (design portfolio) and creative thinking.