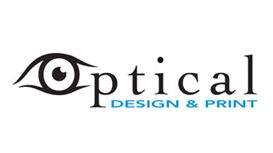 opticaldesignandprint.com
Whether its a simple logo, a business card or a full colour brochure, Optical Design & Print will work with you to ensure that your ideas are realised in our designs. Your image is important and we

endeavour to make your promotional material reflect that with high quality, high impact design. Whether you're an established business, an individual or a new start-up, we offer effective designs tailored to your needs.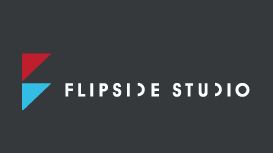 Flipside is an independent, boutique studio raised on a healthy diet of music, fashion, freesports and lifestyle brands. With a passion for building brands and creating engaging work, Flipside creates

branding, design and illustration for print, digital and motion graphics. Flipside has a collaborative approach, partnering equal talent across many fields and working with a number of companies throughout Bath, Bristol and the UK.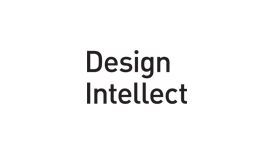 Looking for an intelligent creative? Welcome to Design Intellect, the home of award winning freelance graphic designer and web designer - Matt Clarke, I am highly experienced with nearly 19 years of

working in design industry (the last 10 of which have been as a freelancer for local design agencies and private clients) and am looking for new clients and design commissions.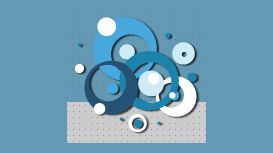 I am a freelance Graphic & Web Designer / Developer based in Bath. So whether you just need a basic website or a complete corporate identity, I will provide you with a professional service from

concept through to creation. I focus on high quality, hand-coded, bespoke websites.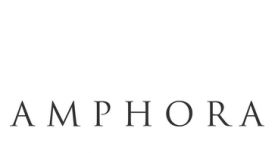 Amphora Design is the only specialist design consultancy working specifically with the wine trade. Many millions of pounds' worth of Amphora-designed wine is sold every day in the UK market alone.

Established in 1992 and operating in central Bath, Amphora has evolved in direct response to a need from within the trade for a knowledgeable, straightforward approach to achieving effective design solutions.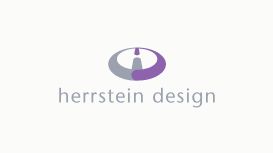 We are a small company which has grown over the last 15 years by providing clients with clear, practical design ideas right across the marketing mix; from stationery to literature to websites. We

believe passionately in the strength of a well designed corporate identity. Our skills have helped our clients gain a competitive edge by presenting strong brand values to their customers.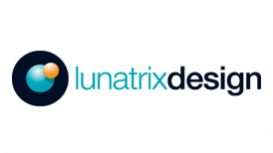 Here at Lunatrix Design we believe in offering all our clients and customers the same high level of design service, no matter how small or large the project. We are a small team of design

professionals with 20+ years experience in all forms of commercial marketing design. Contact us today to see what we can do for you.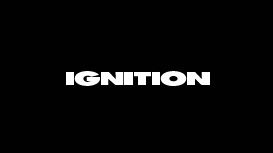 We are a full-service graphic design agency based in central Bath, providing strategic and integrated branding and marketing solutions to businesses large and small since 1996. We work collaboratively

with our clients to produce work with visual impact, brand integrity and commercial focus. Our approach is simple - no jargon, no smoke and mirrors, just thought-through creative solutions.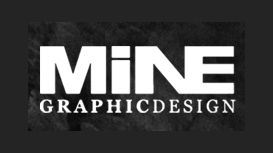 Art direction for this shoot at The Heavy's first date of the 2013 Europe Tour with photographers Lee Niel & Guy Joynson. The aim was to capture the build up to the gig and get some classic

portraits. This is a full online store selling kids clothing age 0-10, a UK based company designing for UK kids. The challenge was to stick within the brand guidelines and create a shop that functioned smoothly and looks top notch.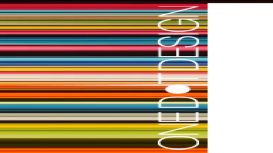 Your identity is your fingerprint in the marketplace of your business. It is there when you start and if successful, it will remain in people's heads when you leave. It works hard all the time singing

the message of your business. ONEDOTDESIGN is here to help business say the right things, in the right way and in the right voice! Professional design is what sets business on the correct pathway and keeps it there. It shouts at its target audience in all the right ways!