Blaq Design is a full service digital design agency. We aim to serve as a single point of contact for all of your design needs, including web design, web development, corporate identity, advertising,

bespoke logo and business card design. With this comprehensive range of services, you can relax knowing that Blaq Design is your all in one business design solution. We work with start-ups and growing businesses to help them build compelling and comprehensive brands across media.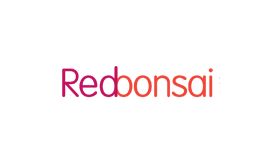 Red Bonsai is a graphic design company based in York. Design disciplines include brand identity, brochures, websites, advertising, leaflets, interpretation display, exhibition design, email marketing,

stationery, retail shop facia and printing. Give us a call to talk about your business ideas and how we can help you develop and grow your business.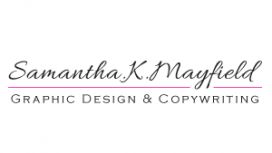 I originally come from a marketing background having studied Marketing and Psychology at the University of Bedfordshire. Following University, I worked in various marketing positions doing PR,

Advertising, Market Research and Marketing Planning and Strategy. As much as I enjoyed working in marketing, I realised the creative side of marketing was what I was most passion about and in 1999 I took on the role of Copywriter at Norwich Union.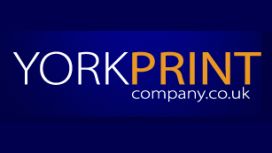 Welcome to your one-stop destination for all your York Print and York graphic design needs. It doesn't matter, whether you are searching for printers in York or graphic design in York, you have landed

at the right place. We are one of the leading local design & print companies that are well-known for providing today's businesses with spectacular printing solutions. Our state-of-the art and well run printing technology help us to reduce turn-around time to its minimum.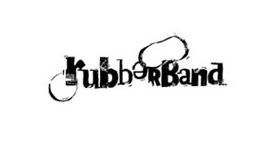 Rubber Band is a graphic design agency based in York, North Yorkshire and has been in business supplying creative, quality graphic design for 30 years. Within that time we have worked with hundreds of

local, regional and national business' ranging from small companies to multi-nationals. Our aim is always to build a strong relationship with clients and earn their respect by taking a measured approach to every project we undertake.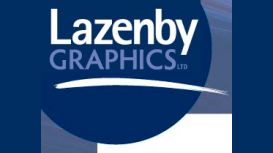 Lazenby Graphics of Beverley, East Yorkshire, have been providing Graphic Design, Artwork and Computer Generated Illustration services since 1984. Offering Design Solutions through Advertising,

Brochures, Logos, Direct mail, E-shots and Stationery for a wide range of local, national and international clients. We offer a personal and prompt service without the overheads of a large agency.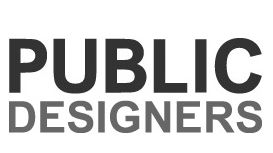 Borderline is a new record label owned and managed by Robert Stephenson other wise known as the sucessful DJ "Activa". Robert has had world wide sucess from his DJing and producing, he approached us

to continuously brand & design for his record label. Established family business that go back five generations specialising in services which includes all aspects of landscaping from design, excavation works, construction of hard landscaping and water features.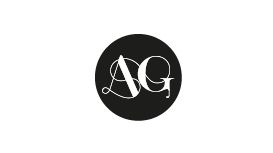 PeoplesWeb is a privately owned UK company consisting of a fast growing group of companies focusing on lead generation in the consumer advice, financial comparison, data management, white label

solutions and claims management sectors. Joseph came to me with an idea already in mind of how he would like the logo to look in that.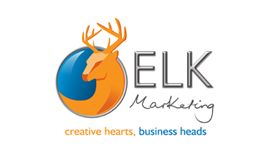 We're based in Beverley, East Yorkshire (near Kingston upon Hull). We have clients across England and Scotland, as well as America, Europe and Africa. We have even been known to do work in Japanese!

We like to think we're nice people, but we're not afraid to speak our minds and tell it how it is! Honesty and integrity are key to how we work with people, but at the same time we think it's important to have a bit of fun along the way.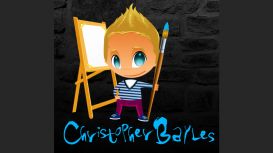 Well this is me! - The individual tasked with taking on your projects, and creating the very best work I can for you, and making sure you are very happy with the results so you come back again and

again! This is the delectable Jen, who helps me out with all my marketing and social media requirements. Oh, she also doubles up as my girlfriend and makes sure I tow the line at all times!