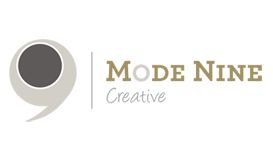 Based in Kent, Mode Nine work with small to medium sized businesses to create innovative and effective design solutions. With our passion for modern web design and graphic design trends, coupled with

an awareness of the traditional aspects of design such as typography and composition, we have the skills, creativity and resources to deliver the highest level of promotional support for your company.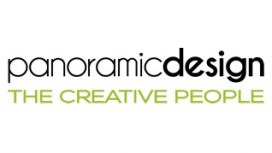 Panoramic Design are a creative design company based in Rochester, Medway in Kent. We specialise in working with and helping Start-Up and Small Businesses across the Southeast. Our areas of expertise

are website design, graphic design, print and marketing.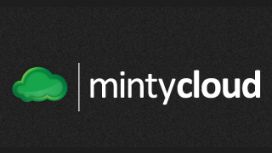 KABOW approached Minty Cloud initially about a new logo for their great idea of creating a Taxi application for smartphones. They were so happy with the Logo and style we created that they then asked

us to design the look and feel of the App itself. Once this style had been approved KABOW then asked us to continue our ideas and work to develop a website which continued the brand throughout finishing off phase one of their planned business development.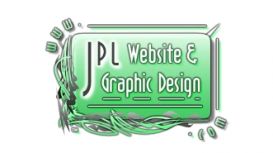 JPL is based in Rochester, Medway and we offer our Website & Graphic Design Services to individuals, small businesses and large companies throughout Kent and London. We are always in constant

communication with our Clients to ensure that your Website or Design Work is nothing less than perfect, so wherever you are located, JPL will provide a professional and affordable result every time.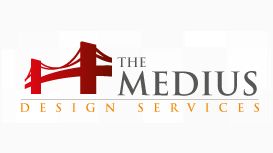 We see ourselves here at THE MEDIUS as the bridge that takes you from your media challenges to your media innovations. By definition, the word "Medius" refers to a structure that is between two other

similar structures or that is midway in position or simply a "BRIDGE".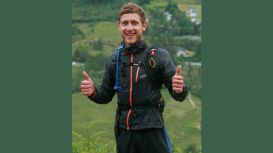 My name is Robbie Warner and I am a freelance graphic designer from Maidstone in Kent. I have worked with a wide range of clients from start ups to large companies. Every project is different so each

job is tailored to suit the client and to make the journey from inital ideas to finished article as quick and smooth as possible.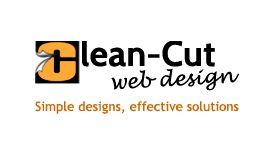 Clean-Cut Web Design offers the following services designed to help the small business market and promote their business, products and services effectively. Clean-Cut Web Design's responsive design

service will save you time and money over the short, medium and long term. With Responsive Web Design, your website will still look good and work great on a wide range of devices including tablets and mobile phones without the extra cost of having multiple sites built, updated or maintained.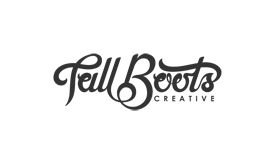 We can help you move your business forward whatever your budget. Offering a variety of graphic design services from beautifully designed logos along with some lovely stationery, brochures, advertising

material, magazines, invitations or even a new website.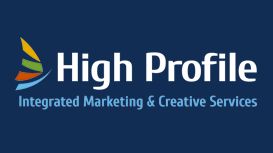 High Profile create and manage companies, organisations brands, identities, campaigns and launches. We provide a range of in-house marketing and creative services to help give your organisation a

competitive edge. These services include website design and development, graphic design, video and photography. Social media and PR services are provided by our partners, Zoe Cairns and Michelle Maynard.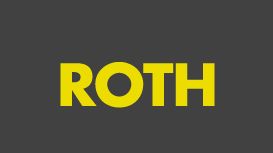 Kimberly Moffit is one of Canada's leading experts in the psychotherapy and relationship fields. Roth has recently launched Kimberly's updated website which features her extensive media appearances,

alongside her Clinic's website - www.kmatherapy.com. Roth is a creative graphic design studio specialising in branding, print and web design. Formed in 2005, our studio is located in the picturesque town of West Malling, Kent.