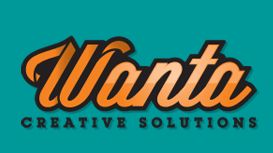 With the aim to help start-ups and small businesses in and around Wigan get off the ground, as well as reinvigorating established ones. Striving to build lasting relationships with UK and

International businesses. Specialising in graphic design, website design, branding and print management.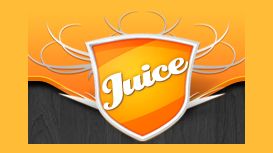 Two things matter about a website: being found and holding the attention of your visitor. To make this happen, I draw on a reservoir of design experience and an in-depth knowledge of website

technology. Search Engine Optimisation (SEO) is the way websites are found by people searching the web. No question, search engines are The Law. They are constantly finding faster, more efficient search criteria, so the rules change almost daily like the weather (and just as fickle).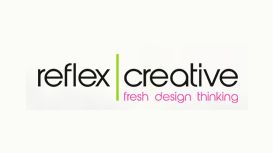 Reflex Creative are a Wigan web design and marketing agency with over 20 years experience of creating beautiful websites, eyecatching graphic design and high impact marketing campaigns. At the core of

every website we publish is our industry leading search engine optimization know-how. Having a beautiful web design is one thing, having it found on the search engines is essential.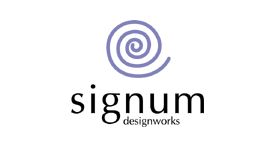 Signum specialises in creative graphic and website design and succinct yet powerful marketing communication solutions. With offices in South Wales, north-west England and London, our client-base has a

local, national and international flavour. You'll find our approach professional, friendly and practical whilst ensuring our clients achieve the best from their budgets. Above all, our designs will raise your business profile and help you stand out from your competitors!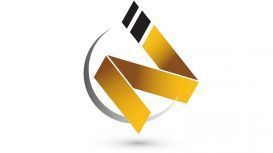 We're an award winning, family run design studio based in Wigan offering over 34 years creative design experience. We've been in the design industry for over 3 decades so we've seen all the

technological changes in both the design and print world. We offer a fast personal service, impeccable design standards affordable to SME's. Our studio specialises in logo design, corporate branding, brochures design for print, advertising graphics, exhibition displays graphics and website & app design.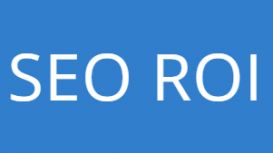 SEO ROI graphic design, web design and online marketing freelancer that can take on a variety of projects no matter where the client is based. We are perfect for any type of business.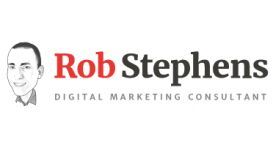 Have you been burnt by an agency, then why not work with a Digital Marketing Consultant? Hello, I'm Rob Stephens a consultant, designer and digital marketer based in Wigan, Greater Manchester. I have

over 15 years experience helping businesses with their online marketing from concept through to completion. As well as freelancing, I have years of working experience (both agency and client-side). I offer a friendly and personal service with a proven track record of success.