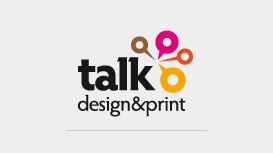 Based in the centre of Winchester with the latest digital printing, large format, award winning design studio and a very experienced team of people we are the ideal printing and graphic design company

to work with to deliver your marketing, design and print needs.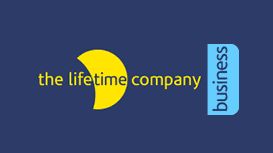 As part of The Lifetime Company group, TLC Business upholds the values on which our company was built. Critical to this is the concept that our clients and their businesses' needs always come first.

Our belief is that actions speak louder than words, but results drown them both out. Delivering results and value for your organisation is what motivates our team.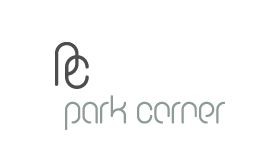 Ten years ago Liz made a big decision. She no longer wanted to work long hours in someone else's windowless studio in London. Instead she wanted to work long hours for herself in a bright studio with

large windows in Winchester. Liz runs a smooth and tight ship overseeing all our print and web projects. She keeps our clients in the loop and happy and ensures we deliver on time and beyond expectation. She also continues to produce fantastic creative artwork and gets busy with front end web coding.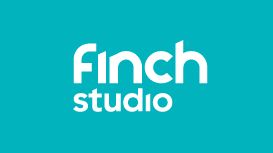 A brand is your unique identity, it's a starting point for a conversation with your customers. Later, you'll get to chat about who you are and how you can help solve their need. We will work with you

to create an initial logo that sets the standard and reflects your organisation's core vision and values. We can help bring your brand to life with consistency and clarity of thought.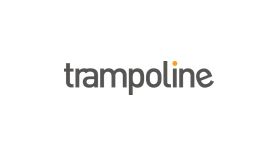 We help you to sell your products and services, raising them head and shoulders above your competitors, by making them exciting, eye-catching and compelling to the people that buy them. We ensure

your product achieves and exceeds your expectations while saving you time, effort and money. Simply pass the creative component of promoting your product to Trampoline, and you can relax in the knowledge that your product, reputation and brand are safe in our hands.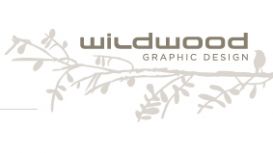 We are hugely passionate about what we do - bringing a freshness and creative flair to every project. With a solutions-based approach rather than simply product presentation, we create corporate

identity schemes, company stationery, branded literature, brochures, advertisements and design for print. We have strong relationships with our clients and suppliers to deliver a cost effective, high quality end product, on time.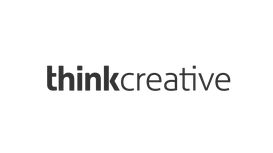 The company has worked with over 150 organisations, 60% requiring business-to-business and 40% business-to-consumer marketing support. We are busy servicing about a 15 clients at any one time. The

company has built a reputation for providing a high level of service with fast response times and consistently competitive pricing. Client retention is good and our key clients have retained us for an average of 6 years.