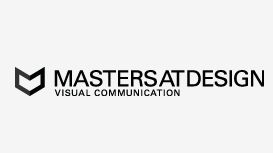 Masters at Design are graphic designers and web designers in London. We provide design services for identity, print and online requirements. We believe in designing with purpose, paying attention to

the details that count and in maintaining the same level of professionalism with all our clients, whether big or small. Whatever your design requirements, let us help you reach your target audience, get the right message across and add real value to your business.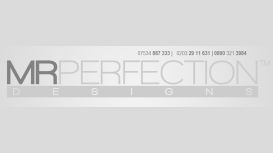 We offer an impressive range of competitively priced creative website design and development solutions. Whether your business is starting out or seeking a brand/website redesign, we have the

experience and resources to deliver a cutting edge project to expand your business potential.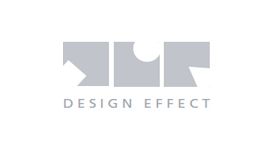 Design Effect is a full-service design consultancy. We provide creative, comprehensive and cost-effective services to clients ranging from large, high-end luxury brands to small, newly-conceived

start-ups. Our passion is to work alongside our clients, using our inspiration and expertise to bring their ideas to fulfilment, offering support at every stage from defining the initial brief through to delivering the finished product.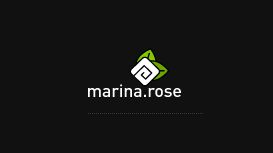 Imagine creative branding design solutions that begin and end with quality and consistency. At Marina Rose, we believe your business should look great everywhere, anytime. We will work closely with

you to create attractive yet powerful branding across your company's entire print and online communications.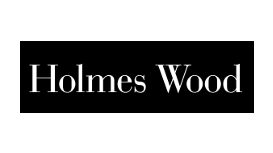 Holmes Wood was founded on a collision of complementary talents in sign and graphic design. We have since become one of Britain's leading designers of direction and information schemes. Our work

includes all aspects of wayfinding and signs, identities and print. Every project is headed by one or both of the principals, Lucy Holmes and Alexandra Wood. We give clients frank and incisive advice as a prelude to design that is original and appropriate.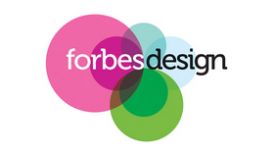 We all want to grow our businesses and be noticed. Perhaps you want to encourage new sponsors to join, have a conference to promote, need to raise funding, re-invigorate a tired brand or simply tell

people what makes your business the one to choose. But how can we do this? We need to be remarkable. Any brand or service that is 'remarkable' simply means that a customer is willing to remark about it. And when that happens, people will talk, the word will spread and sales will grow.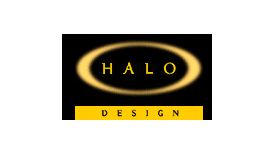 Whatever your area business or design requirements, Halo Design offers a complete graphic design and implementation service. Specialising mainly in corporate identity, brand development, marketing and

design for print, we have developed a reputation for providing clear, creative solutions to clients' communication needs, mainly in traditional printed media. And by really getting to know and understand our clients, we are able to produce the outstanding creative work that they expect and deserve.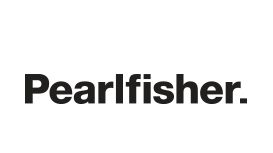 We use the power of design to transform, seduce and create impact through positive change. The most loved types of brands, Challengers & Icons. Challengers change the future with big ideas, and our

role is to help them realise their potential and ambition. Icons hold a lot of emotion and meaning and our role is to nurture their specialness and help them stay ahead.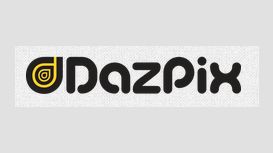 The projects we design and produce range from a simple animated logo or ident to a full length corporate film, channel brand, tv commercial or music video. We specialise in television broadcast and

film title sequences branding many tv factual, entertainment and documentary series along with all the additional programme graphics such as straps, idents, maps, credits and bumpers to make the maximum viewer impact and get the best from any production.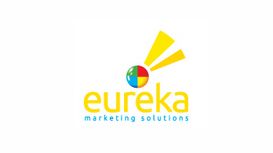 We're a communications agency specialising in print, digital and brand design, plus video. Sit back, flick through some examples of our recent work and find out how our creative solutions tackle the

issues presented by our clients. We are here to make sure the creative process is a stress-free but wholly fulfilling experience.