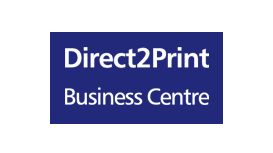 Over the last 30 years and more we have built our reputation by delivering great results, on time and on budget. With an emphasis on speed, quality and value, we have the resources at hand to meet any

size of project, no matter how demanding. And because everything is managed by extremely experienced people - from the initial design to the finished product - you can count on it being a straightforward, hassle-free process.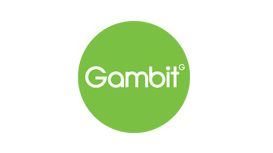 Gambit is a West Midlands Design Studio that offers a complete range of Design, Print and Web site solutions to promote your business image, whatever your product or budget. Established in 1979 and

located in converted stables within the leafy village of Belbroughton, we are conveniently placed near the M5 motorway network and the city of Birmingham.
Born Communication is a design agency based in the Heart of England. With over 10 years experience working alongside a number of major international companies, we can safely say we can handle any type

of project thrown our way. Our services cover pretty much anything media related, including branding, website development, app design, video production, illustration, animation and event management.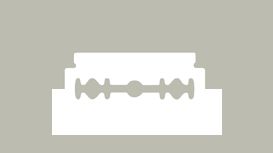 We're a bit different. We're not like a conventional design consultancy. Our creative work is carried out by the creative partners and a pool of talented freelance professionals. With fewer people in

the information chain, your work is created on brief, on time and on budget.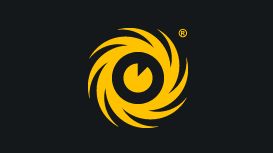 British designer Adrian Morley has been working in the professional design industry for two decades and was one of the first in the UK to enjoy a BA degree course, at Wolverhampton University,

specialising in multi-media with study classes from leading USA multi-media experts. In 1992 his formal design career began at Helix the international stationery organisation. Adrian was a key designer in launching highly successful nationwide licensed product ranges for Pepsi, Friends, Warner Bros and more.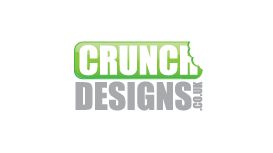 We can design, print & manufacture way more items then we can list on one website, so please have a look around & feel free to contact us if you have questions regarding your requirements. Crunch

Designs was established in 1982 and started out by hand drawing illustrations for car manufacturers hand books. As computer technologly grew so did our services and we now specialise in web designs, artwork, logo designs, print, foil blocking, visuals & promotional gifts.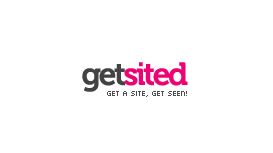 GetSited is a web design company based near Birmingham in the West Midlands. We offer bespoke web design, tailor-made to each client's requirements. We specialise in content-managed 'update it

yourself' websites and responsive web design, as well as printed work such as leaflets, adverts and stationery. We focus on delivering quality design that gets your company noticed and makes it stand out from the competition.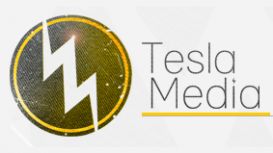 Hard to Handle Band wanted a complete website re-design and help with SEO. The band needed to convey a friendly welcoming mood to the site that also acted as a means of letting potential clients

listen to their music, watch videos of the band peforming and keep up to date with the latest news.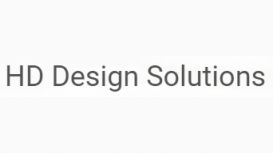 HD Design Solutions, UK based freelancer, offers organisations a complete design service at highly competitive rates. Past and current projects mainly consist of design for print - specifically, event

marketing and branding, from logo design through to on-the-day event signage and everything in between. HD Design Solutions also specialises in the design and implementation of corporate branding/identity and other forms of marketing, such as advertising and commercial marketing.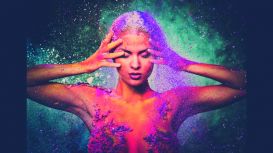 Price, quality, service are the key elements of why we have been around for nearly 30 years. In a world where experience counts no other company can match our digital history. Creative artwork,

breathtaking design, stunning print and an utter commitment to meet the tightest of deadlines whilst maintaining the highest standards through multiple disciplines. From a simple flyer to catalogues, from exhibitions to websites, we cover every aspect of visual communication.