Ni SEO & Web Design is the UK & Ireland's leading SEO & web design agency. If you're looking for a high-quality digital marketing and online media agency, we can help.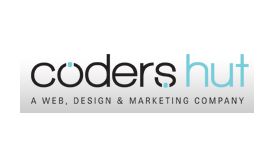 We are a team of creative professionals specialising in providing a range of exciting services incorporating website design and development, graphic design and marketing consultation and support to

the highest standard. We get to know our clients and their businesses from the inital point of contact providing excellent attention, mamagement and communication throughout each project.