Recommended Graphic Designers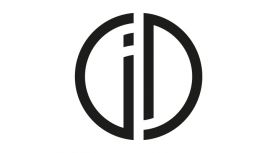 A new identity in design - Providing creative graphic design, print, web and marketing solutions to Fareham, Portsmouth, Hampshire. Identign offers a complete graphic design service to match all of

your print and digital requirements; offering you a complete design solution with the creation of logo designs, magazine & report publications, exhibition graphics, website design and email & social-media marketing. Contact us today to discuss a project or arrange a consultation.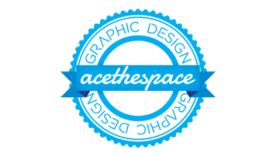 premium

(2)

0116 212 3597
The business is built on a strong desire to produce the best work no matter what we believe that inspiration works hand in hand with design, this means, no matter the brief or ask we will always find

a shine of inspiration to build on working towards the perfect design for you. Most recently we have completed work for clients such as Ausden Clark, Mum's by Niru Parmar, Teachology and more.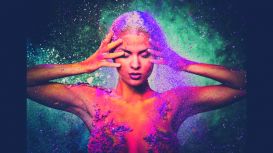 Price, quality, service are the key elements of why we have been around for nearly 30 years. In a world where experience counts no other company can match our digital history. Creative artwork,

breathtaking design, stunning print and a utter commitment to meet the tightest of deadlines whilst maintaining the highest standards through multiple disaplines. From a simple flyer to catalogues, from exhibitions to web sites, we cover every aspect of visual communication.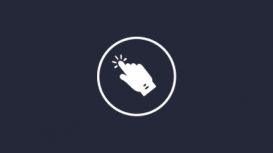 eCommerce Website Design offers bespoke website design and development services in Birmingham and all throughout the UK. Discuss your website design needs today.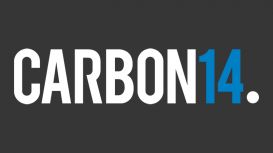 Web Design Services for Small Businesses in Inverness and the Highlands. Carbon 14 is a freelance web design service based in Inverness. Offering bespoke, responsive, mobile-first websites for small

businesses.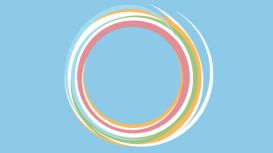 Barnstaple Devon / North Devon, UK / An integrated marketing & design agency focused on creating innovative ideas that work. Logo, branding, websites, advertising, vehicle graphics Different isn't

better...better is better.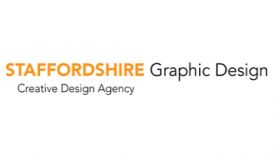 Graphic Designer offering affordable and honest prices for website design, printing services and design for posters, leaflets, business cards, logos, flyers, social media.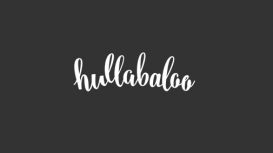 Hullabaloo Visual Communications is a full service consultancy with more than 20 years experience providing graphic design solutions to clients across the world. We have a highly creative team of

graphic designers, who deliver all kinds of visual communications for some of the world's leading companies and organisations. These include blue-chip clients in the UK, Europe and China - but also many smaller organisations you will probably never have heard of – but which we are every bit as proud of!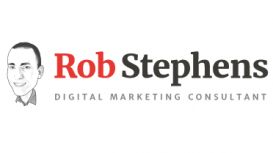 Have you been burnt by an agency, then why not work with a Digital Marketing Consultant? Hello, I'm Rob Stephens a consultant, designer and digital marketer based in Wigan, Greater Manchester. I have

over 15 years experience helping businesses with their online marketing from concept through to completion. As well as freelancing, I have years of working experience (both agency and client-side). I offer a friendly and personal service with a proven track record of success.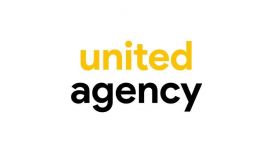 United Agency are a creative design and we design agency creating visual identity, graphic language, communication and design strategies across a wide range of platforms to communicate with your

audiences. We target audience through analogue resources (print), online offerings (digital) and via the rural/urban landscapes (environmental) around us.