Recommended Graphic Designers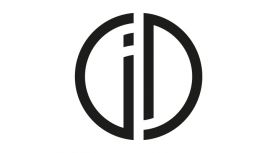 A new identity in design - Providing creative graphic design, print, web and marketing solutions to Fareham, Portsmouth, Hampshire. Identign offers a complete graphic design service to match all of

your print and digital requirements; offering you a complete design solution with the creation of logo designs, magazine & report publications, exhibition graphics, website design and email & social-media marketing. Contact us today to discuss a project or arrange a consultation.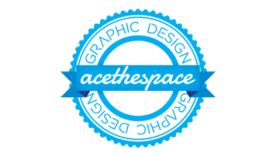 premium

(2)

0116 212 3597
The business is built on a strong desire to produce the best work no matter what we believe that inspiration works hand in hand with design, this means, no matter the brief or ask we will always find

a shine of inspiration to build on working towards the perfect design for you. Most recently we have completed work for clients such as Ausden Clark, Mum's by Niru Parmar, Teachology and more.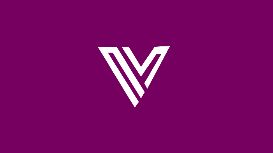 Visionary Hub Space Web Design, Norfolk, UK is a professional web design company, we love a good project, and use our knowledge & expertise to make your website work and look great! Get in touch with

us today for more information.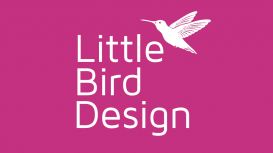 Freelance Graphic and Web Designer. Logo Design, Brochure Design, Business Cards, Posters, Signage and much more. 15 Years experience working with many types of businesses.
Web Designers Coventry offering bespoke website design & eCommerce websites, app development and SEO services in Coventry and surrounding areas.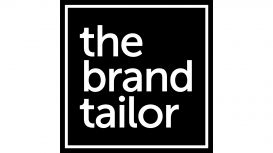 The Brand Tailor is a small and proficient design and marketing agency based in Southampton, Hampshire. We provide bold, modern and effective branding solutions to business small and large, both

locally and internationally.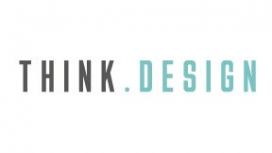 With more than 20 years of experience at the cutting edge of design, Think is one of Manchester's leading full service design agencies. We cover everything from logo design and infographics, to

building beautiful responsive websites and full company branding. We work with FTSE 100 companies and sole traders, and work with you every step of the way to make sure that your brief is carried out to perfection.
As a long established web design & internet marketing company, the database of KW Design Nottingham includes various regions of the UK market.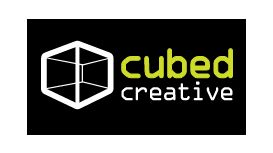 Cubed is an experienced design & print company specialising in brochures, pop up displays, banner stands, exhibition stands, vinyl signs. They have the knowledge, ability, creativity to deliver

everything you need to promote your business.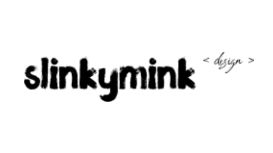 Slinkymink Design is a N. Ireland based design studio offering modern, clean graphic design solutions and specialising in logo design, branding, and promotional material. Give slinkymink a try!