Recommended Graphic Designers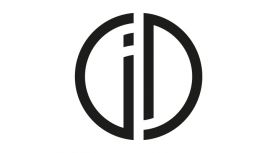 A new identity in design - Providing creative graphic design, print, web and marketing solutions to Fareham, Portsmouth, Hampshire. Identign offers a complete graphic design service to match all of

your print and digital requirements; offering you a complete design solution with the creation of logo designs, magazine & report publications, exhibition graphics, website design and email & social-media marketing. Contact us today to discuss a project or arrange a consultation.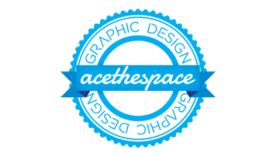 premium

(2)

0116 212 3597
The business is built on a strong desire to produce the best work no matter what we believe that inspiration works hand in hand with design, this means, no matter the brief or ask we will always find

a shine of inspiration to build on working towards the perfect design for you. Most recently we have completed work for clients such as Ausden Clark, Mum's by Niru Parmar, Teachology and more.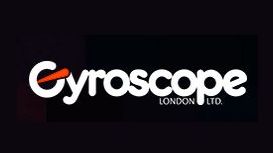 Gyroscope was founded by Bevan McWilliam & Wynter Blathwayt, who recognised a need for affordable marketing solutions for small high tech businesses with a complicated offering. They identified that

many life science businesses could have a better communication strategy if it was guided by people with experience and expertise in the field.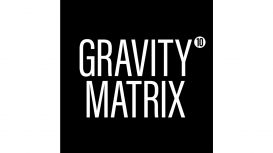 Your creative marketing partner We understand consumers and their relationships with brands, delivering creative solutions that improve customer interaction. With experience that crosses sectors and

disciplines, our approach is designed to grow audiences, improve sales and keep customers coming back for more. As an independent full-service agency, our agility enables us to offer a truly bespoke approach and explore new services, technology and innovation. This keeps our minds fresh, our creative current and our work first class.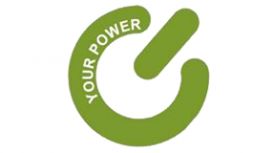 YP Solutions is one of the leading web design agencies, specialising in the development of engaging, eye-catching websites and innovative mobile apps for over 10 years.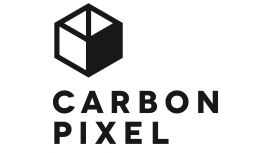 Carbon Pixel is a design agency based in Cornwall. Covering everything from graphic design to websites, digital marketing and branding. Our designers have experience in illustration & animation as

well stationery and signage design.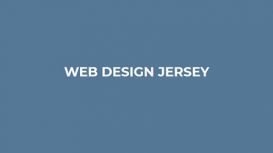 Professional team of Web designers in Jersey offering interactive and quality eCommerce website design, SEO and Digital marketing services for all businesses at best prices. Contact us today for a

free quotation.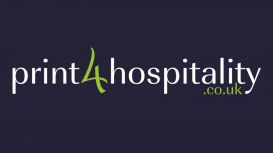 Luxury professional graphic design where only the best will do. Here a Print4Hospitality our designers fully qualified and highly trained. We work with high-end, hospitality, leisure and retail. We

provide a full end to end solution including planning, printing and distribution.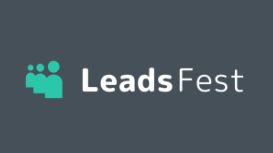 Leadsfest Web Design & Digital Marketing Ireland is the leading web design service for small businesses that want to develop a profitable website and digital marketing strategy.