Recommended Graphic Designers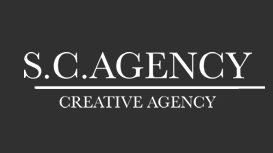 I guess you want to know pretty quickly if we are the right agency for you? Here are just a few points to help you make the correct decision. We listen, advise, research and focus to ensure we work

with you to build your business by creating result driven marketing, web and design campaigns. We are a talented bunch experienced across a range of marketing disciplines from brand design, graphic design, web design, social media, marketing and PR throughout a variety of industries.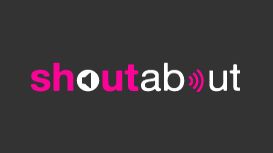 There are now over 38million adult internet users in the UK alone, 60% of which access the internet every day. It is no wonder that websites are now seen as a crucial and cost-effective tool for

marketing your business. For any large business, an extensive web prescence is essential, but it is becoming more and more of a requirement for small businesses as well.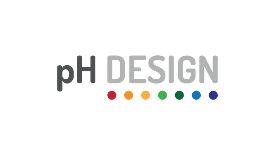 My name is Paul Harwood and I am a freelance Graphic Designer. I decided to set up pH Design following a six-year position as the in-house Graphic Designer at Opera Rara, a Grammy nominated

independent opera record label. I now have over 15 years experience as a Graphic Designer and in this time I have continued to develop myself, and my knowledge of Graphic Design packages including Adobe InDesign, Photoshop, Illustrator and QuarkXPress.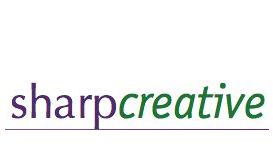 Great design inspires its audience. At Sharp Creative we draw on all our experience to create innovative designs for every marketing assignment - from brand design to direct mail campaigns, corporate

identity to packaging and point of sale. We truly appreciate the connection between excellence in effective graphic design and your businesses' success, along with the inherent impact on sales and profit levels. Looking for value for money, down-to-earth advice and a quick and friendly response?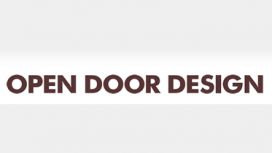 With a combined 100 years industry experience, the Open Door Design team are a highly creative, professional and enthusiastic group of people each bringing nothing but positives (and the odd bonus) to

the company. Firmly based around a team ethos and commercial awareness, Open Door Design have continued to evolve and produce work of the highest standard for nearly twenty years.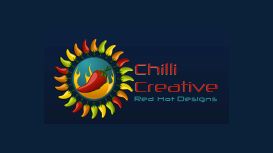 Chilli Creative Ltd has been established for over 5 years. We are a Graphic Design Agency that specialises in all aspects of providing clients with a professional image. We look at the continued

generation of revenue from clients and prospects as well as growth targets.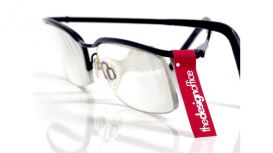 Established in 2001, by Selina Austin and Rebecca Bacon, The Design Office has extensive experience delivering online and offline projects for clients of all sizes across the private and public

sectors. Our highly skilled and talented team of technical specialists support specific projects as required by the client brief. A productive team, we have worked together for more than a decade, gaining a reputation for high quality, high impact work and a record of proven results.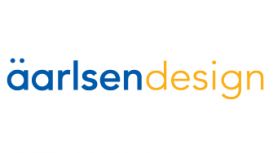 We provide professional fixed-fee graphic design for advertising: branding and logo design; design for print including leaflets, brochures and folders; and budget /bespoke web design. You'll like us.

We keep things simple, effective and affordable (you can even see our print and web design fees online).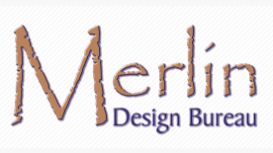 With over 22 years experience in the Corporate and Retail arenas, founder Adrian Mitchell took the option to give others the benefit of his experience and knowledge. Adrian trained and worked for many

years at Reckitt and Colman (Hull) creating and designing imagery for recognisable brands on the high street, Dettol, Matey bubble bath, Soda Crystals, Haze air fresheners to name but a few.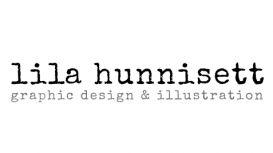 I'm a freelance designer and illustrator from Brighton, UK. I take my work seriously and my mission is to exceed your creative expectations, ensuring your business gets masses of the right kind of

attention! This ensures great end-results and maximises marketing potential. My work is versatile to suit client needs, exploring the possibilities of a brief creatively to ensure the results are fresh and engaging.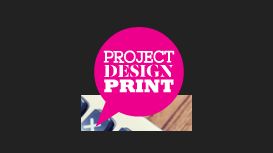 projectprintsolutions.com
We know how important good design is to business success, no matter how big or small your business is. That's why we strive to get into the skin of each of our clients so we can really understand the

kind of design they need and how we can best help their brand to thrive. We are dedicated to helping brands to grow and develop their own unique identities that their customers will be able to immediately recognise.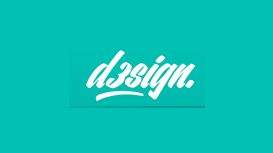 We are a Kent based graphic design agency that specialises in branding, web design and print. Our clients, however big or small, benefit from our creative design that communicates, inspires and

motivates. Design is what gets us out of bed in the morning. If we could, we'd spread it on our toast. We're proud of what we do and not just because it looks good; but because it works.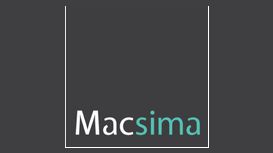 Paula McGarry, the founder of Macsima studied architecture and on completing her degree worked for numerous architects and found her passion in designing layouts and graphics for architectural tender

documents and submissions. In 2010, she decided to go freelance as a graphic designer and trade under the name 'Macsima'. Macsima derives from the word maxim, meaning - code of conduct. Paula carefully chose this name in the belief that a company should recognise their brand as a 'code of conduct'.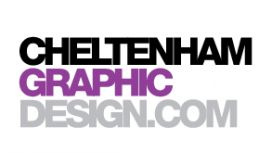 cheltenhamgraphicdesign.com
Having worked on projects for organisations such as Vodafone and Imperial Tobacco as well as for small to medium sized businesses we know what it takes to deliver and our regular clients love our

service. Our clients include soletraders, recruitment agencies, private schools, publishers, estate agents, startup businesses and national retailers.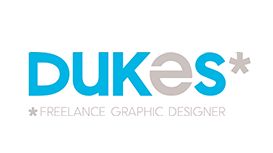 Innovative creativity; innate commercial understanding and crisply fresh ideas: just a handful of the many benefits you'll enjoy working alongside Design by Dukes. Because I'm a freelance graphic

designer, you'll enjoy a flexible working attitude, a personal service and exceptionally competitive rates for high quality work. Based in Hornchurch, Essex with its fantastic travel links, I can cover all of Essex and East London and am always happy to travel to visit you at your convenience.