Recommended Graphic Designers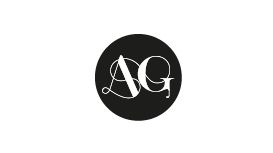 PeoplesWeb is a privately owned UK company consisting of a fast growing group of companies focusing on lead generation in the consumer advice, financial comparison, data management, white label

solutions and claims management sectors. Joseph came to me with an idea already in mind of how he would like the logo to look in that.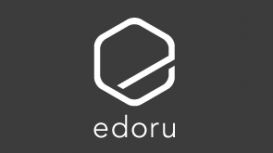 We build brochure websites, bespoke ecommerce web sites and ecommerce website packages, content management systems, online applications and emarketing solutions. We also provide graphic design for

websites, stationary, print media adverts and packaging design but there are lots of us out there, so what makes us different? We have been successfully selling online, using our own ecommerce web site systems, since the last century.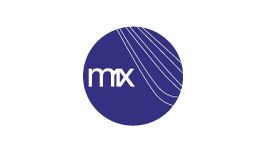 Based in Huddersfield, West Yorkshire, The Mix Marketing Ltd is a dynamic and growing full service marketing agency. We provide Marketing Consultancy, Graphic Design, Web Design, Advertising,

Exhibition and multimedia services to businesses in the West Yorkshire region, including Bradford, Halifax, Huddersfield, Leeds and Wakefield.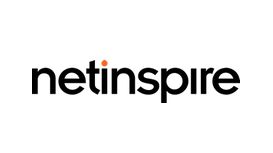 Just ask our clients - they're happy to vouch for our work as a digital marketing agency. We've been specialising in web design, graphic design, and marketing since Netinspire was set up in

Stoke-on-Trent in 2008, but we've already had the privilege of helping B2B and B2C brands of all sizes across the UK.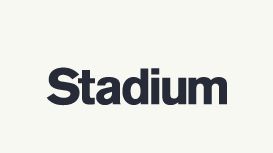 Originally founded by Chris Davies in 2009. Stadium Creative later merged with with design studio Purple Carrot - bringing director Matt Rogers into the frame. Early in 2012 Chris became an

expatriate, choosing to make home in Australia. Matt has since run the Studio.
Subhash and Natalie provide the main creative force behind Artistic Visions, bringing a shared love of top quality design and over 30 years of experience to the UK business arena. They both have

extensive experince working in the design and production departments of media, publishing and educational companies in Central London and beyond.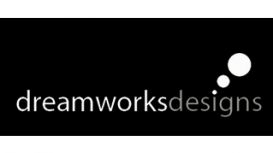 Dreamworks is a graphic design consultancy, based in Northern Ireland we offer our graphic design and web services to clients across the UK & Ireland and also abroad. We are a close group of designers

which mean as a team we can provide some of the most innovative designs which capture every element of a client's requirements.
Web design and graphic design are our forte - with 20 years experience working for both local Shropshire companies and national clients, ranging from start-up businesses to blue-chip, our own

standards are very high. No need to be precious or pretentious about design. And rather than trying to out-do other design agencies with fancy-schmancy graphics, crazy contemporary 'conventions' and fashionable gimmicks. Pixelmakers like to get down to the point of what really matters: You, the client.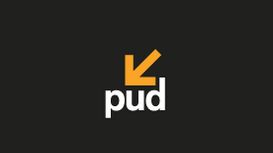 Establishing Your Brand, every business wants their company to become a household name and there is only one sure way to achieve this goal, and that is to find someone who can optimize your business

awareness. We spend time talking about what you want.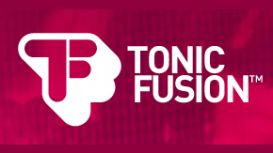 Our graphic designs grab all the right attention, instilling true confidence in your business. We live, work and breathe design, creating eye-popping visuals for companies in Hertfordshire, London and

the South East. Winning web design starts with a complete understanding of your business goals. We design and build outstanding web sites using the very latest technologies fused with SEO and PPC for winning online strategies.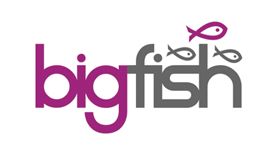 We think it's unfair to advertise one price for site design, and then to load up the price with additional hosting rentals etc. That's why the price we quote includes not only design work, but

everything you need to keep your site online for 12 months.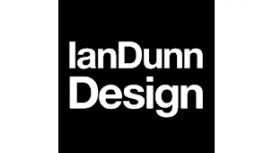 For the past 26 years I've worked in the design and print industry. I've held a number of posts from Junior Graphic Designer to Design & Print Manager and I've been freelance since 2005. I've worked

with some amazing organisations: Sotheby's, John Lewis Partnership, YMCA, British Red Cross, Crimestoppers and recently I was pleased to help the National Drainage Academy with a new logo. From old master paintings to youth justice I am able to produce work for a wide range of audiences.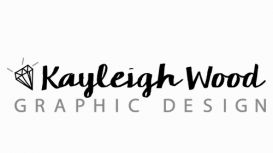 As a Graphic Designer and Visual Merchandiser, she has showcased her design work around West Norfolk. Most recently, developing a visual identity for a £30million pound project to improve a community

in the heart of King's Lynn. Contact Kayleigh to find out more about her design and how she can use this to help you or your small business be even more successful.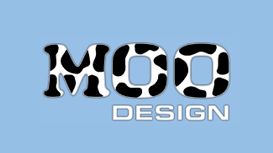 At Moo Design it's all about YOU. We get a thrill out of working with YOU and creating for YOU creative design ideas and visual strategy solutions to increase your brand's revenue streams by selling

more products and services. We have inquisitive minds, a meticulous work ethic and a high purpose to serve others, fuelled by boundless energy, a sense of fun and bags of enthusiasm.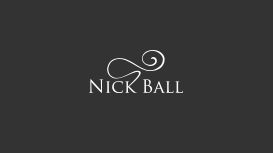 I have worked as a professional graphic designer for over 15 years, managed several successful studios, created campaigns for nationally significant projects and originated brands that have stood the

test of time. Working closely with clients I use my experience and creative skills to translate their aspirations and dreams for their organisation into iconic and inspiring visual imagery.