Recommended Graphic Designers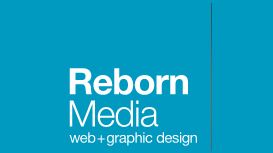 We are bedfordshire based graphic and web designers. Our experience in digital and print design means we understand the processes involved and can guide you along the way. We can partner with you to

achieve the right solutions. Designing for mobile applications first then scaling up to larger screen sizes may not have been something you have considered to be important or have any particular impact on the end result of your site.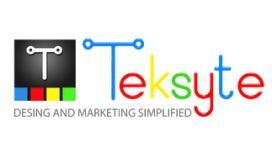 Our goal as marketing agency based in London is to increase your traffic, improve your sales and to be part of your success! Call now for a free consultation. Teksyte Ltd. is more than just a web and

graphic design service. We are consultants in marketing and social media with a well-deserved reputation resulting from years of experience. We can deliver your project to the highest quality finish matching the best standards and offers available.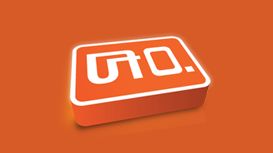 We can build you a fully responsive website that looks great on all devices large or small. With over 50% of internet browsing now done on smartphones and tablets it might be time for the switchover.

We can take a look at your website and make some basic improvements at an hourly rate / day rate. We often work on websites where I see components missing or misconfiguration that holds a website back.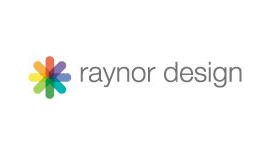 Raynor Design was first established as a partnership by Martin and Jo Raynor in 1984, producing bespoke design for a diverse range of clients. In 2001 Jo decided to take up a new career in lecturing.

Martin joined educational publisher Nelson Thornes, managing a team of in-house designers, administering and organising outsourced suppliers, while being very much a hands-on designer, interpreting artistic briefs, providing conceptual and creative solutions.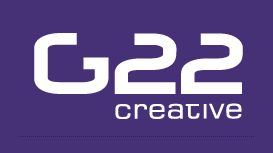 Our experience of G22 Creative has been quite refreshing, as a small and new business venture we require flexibility, responsiveness and a competitive edge. G22 Creative has provided this over the

last 18 months during the early phase of our business plan. Creativity is in the G22 brand but it really does exist! Also, no task is too small and the attention to client changing needs and demands is impressive yet still delivering a high quality end product.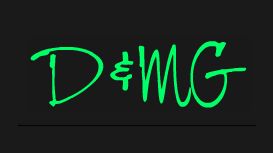 We are a leading creative professional Graphic Design, Printers, Photography and Signage Company based in Plymouth, Devon covering Devon & Cornwall and the South West Region. From new business

start-ups to established companies we offer the full range of traditional creative graphic design from initial concept through to finished print. Our visually stimulating digital and conventional photography can be tailored to boost your edge in todays competitive marketplace.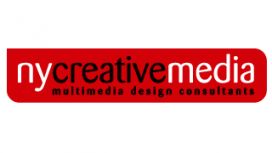 For outstanding multimedia services choose North Yorkshire Creative Media to make the best of your business. NY Creative Media cater for all sized businesses / projects, our creative knowledge and

years of professional experience ensure we can turn your ideas into reality. We pride ourselves in being able to look after our smallest clients but have the capability to respond to large corporate requirements.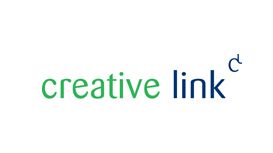 Creative Link is a full service design agency. We invest our time in developing great ideas and making them work through the line on all platforms and media. We pride our selves on excellent service

to all our clients. We always have time to listen to what is needed. We ask key questions to understand the important objectives of the project.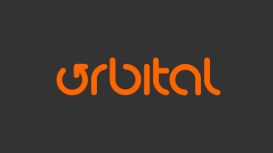 Orbital Design is a brand development, web design, graphic design, digital marketing agency based in Bournemouth / Poole UK. We help promote and sell our clients products and services through original

and creative ideas informed by our experience in marketing, brand communications, advertising, web design and photography.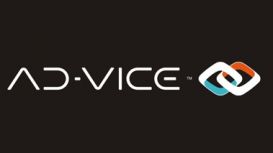 For you: our branding is impactful, iconic - and intrinsically your own. For your customers: our branding encapsulates credibility, aspirations and, of course, reassurance. It'll give your customers

more insight into your business than your company profile ever will. Get it wrong and it'll give your customers plenty of incentive to try somewhere else.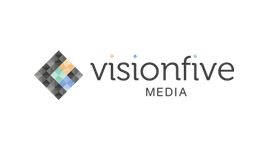 To us, success in business is measured on the successes of our clients. We work with businesses in Watford and Hertfordshire of all sizes. From bespoke Web Design & Development and e-Commerce

Solutions to vibrant, informative printed brochures which work together to deliver results. As a Digital Marketing Agency in Watford, we take a consultative approach to providing affordable digital marketing services connected to your business goals and challenges.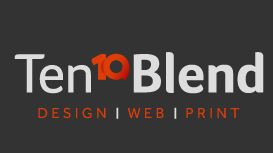 TenBlend offers a full and affordable design service for Start-up Businesses & SME's, as well as already established brands throughout Northern Ireland, Republic of Ireland and the UK. From initial

logo concepts, to full company rebranding, to printing and web services - we provide a one-stop service for all your design requirements.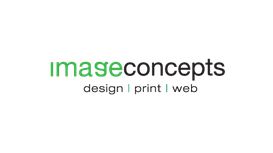 We are experienced creative designers who have worked across various medias including newspapers, agencies, outdoor advertising and digital media. We believe our broad experience is one of our unique

assets. As well as having our own talented staff we have a pool of specialists in their field and ready to collaborate. This allows us to use the best skills for the job.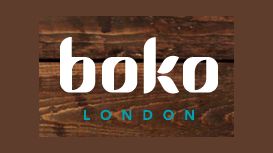 We are Boko London, a design agency with expertise in pixels, pencils and everything in between. Our talented team of creatives, doodlers and code wizards produce irresistible designs for both print

and digital media. For us, great design begins with a lot of questions. Only when we understand your business will we begin crafting a design that is perfectly tailored to you and your customers. This way, we can deliver compelling campaigns that are simply impossible to ignore.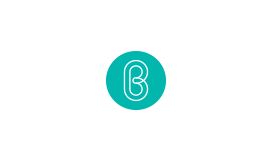 My name is Gavin Burnett. I'm a Freelance Graphic Designer and Photographer based in Stockport, South Manchester. If delivering Graphic Design, Web Design and Photography to clients in a variety of

sectors all over the UK has taught me anything, it's that every clients loves a design agency service at freelance prices. And that's exactly what I deliver. A broad skill set, tons of commercial experience, personable approach and amazing value.