Recommended Graphic Designers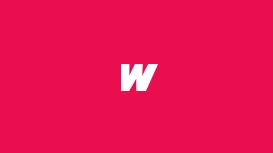 Based in Newcastle (UK) we're creative & digital specialists dedicated to everything visual & engaging - cramming every pixel & bleeding every dot to it's full potential. Specialising in Graphic

Design, Website Design, Brand & Logo Design, Illustration, Mobile & App design and more.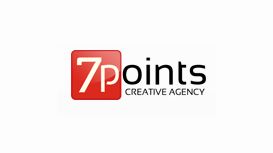 7points West London based company was founded in 2001 in response to the demand for comprehensive interactive and visual services. We specialize in creating high-end projects for the Internet, printed

materials, advertising and brand identification. In addition we offer website maintenance service, domains registration and e-commerce projects. We use our experience and worked out design and programming solutions, based on the latest available trends and technologies.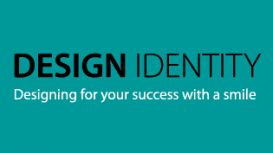 It provides creative solutions with a friendly, personal service. Friendly and approachable, Design Identity understands that your business needs a reliable, innovative design service. Get an in-house

graphic design service, 'out-of-house'. You will work directly with the designer. This ensures that all your ideas, thoughts and objectives are reflected in the final design. Design Identity is experienced in taking the whole job through from the initial ideas to design and organising printing.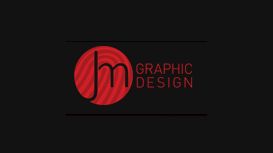 Achieving this effect is something which requires experience, extensive training in the way humans perceive things visually, and an aptitude for developing exciting, bold concepts. As an experienced

logo designer I will do just that, taking the essence of your business or product and translating it into a simple, yet outstanding and visually stimulating logo.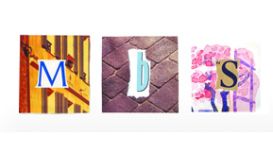 Hi! I'm Margaret and I've followed the trusted route of using my own initials (full name Margaret Bradfield Scott) to name my business. My commitment to customer relations combined with comprehensive

industry experience, ensures that all of the design services I provide are responsive, creative and considered. Most of my clients are independent (usually in either Edinburgh or Newcastle) businesses.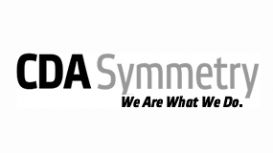 We provide our clients with advertising and marketing solutions and provide the full range of services - from traditional advertising and marketing such as newspaper/magazine adverts and branding

through to digital marketing such as websites and social media marketing. Brian is the creative force behind CDA Symmetry. Brian founded CDA over thirty years ago and has been helping clients in Yorkshire market their products and services ever since.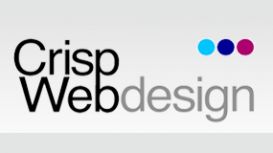 Whether you're a new business creating a website from scratch or an existing business looking to update your current site, look no further. Here at Crisp Webdesign we are passionate about delivering

functional, engaging and successful website solutions to our clients. We have the knowledge and expertise to guide you through your web-design solution, ensuring that we work with you to enhance your business and bring your products and services to the forefront of your site.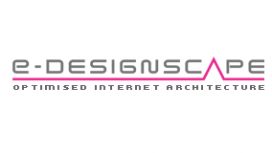 Does your website inspire confidence in your company and services and act as a powerful 24/7 sales tool - with prominent coverage on the major search engines? Sustaining an effective web presence

should be a pivotal concern for any business in an ever increasingly saturated marketplace - where competition is only a click away.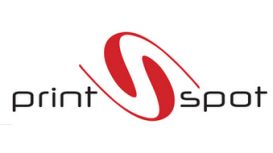 Based in Berwick-upon-Tweed we look after clients through the Borders, north into Scotland and south through Tyneside, Teesside and the rest of England and Wales. Undertaking work for businesses and

private clients, we treat each individually and offer the same high levels of service. A famous adage states that "diligence is the mother of good fortune" and it is our ethos to diligently provide consistent and earnest expertise.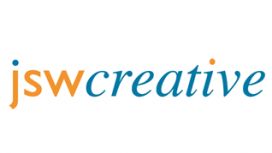 A graphic design and arts education agency based in Mayfield East Sussex offering design, print and arts education. We specialise in web design, flyers, brochures and brand building, manage and

deliver a wide range of creative learning programmes, specialising in Drama and Theatre Arts.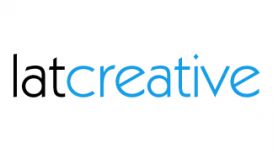 Based in Preston, our creative design team can manage a wide variety of graphic design projects from corporate image, stationery and signage and adopt it across the board, from business cards to

website and vehicle livery. At latcreative, our professional approach and experience in the print industry allows our print and design skills to fulfill your expectations, whether it be letterheads, corporate brochure, prospectus and many more varied to list!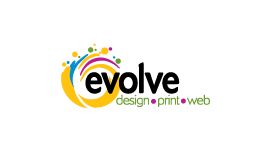 Evolve is one of Worcestershire's premier graphics management companies specializing in print, graphic design, web design and large format printing. We are a local Worcester company who pride

ourselves on our personal service and attention to detail. Whether it's flyers, leaflets, brochures, stationery, posters or websites give us a call or email and one of our friendly sales staff will be happy to visit you to go through your requirements.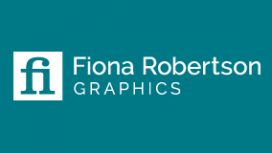 I'm also passionate about running a business. For the past 7 years I've been getting my design fix by working as a freelance graphic designer, running Fiona Robertson Graphics. It's also one of the

reasons I'm so passionate about helping my clients achieve success too. I have experienced firsthand how important it is to make a good first impression, to create a professional look and a memorable brand. These are the things that can make or break a business!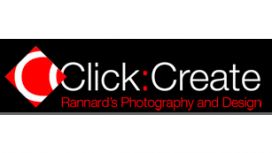 A Graphic Design and Photography company based in Sittingbourne, Kent. Collectively we are experts in marketing new businesses and helping to advertise existing companies through brand identity and

corporate stationery such as business cards, logos, leaflets and brochures. Our unique selling point is having our own in-house photographer which allows us to tailor our design content and arrange any picture requirements without the need for outsourcing.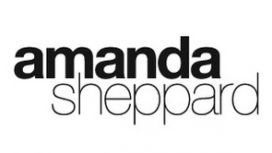 Amanda has a wealth of experience in the creative industry, gained from both the UK and internationally where she has worked for reputable design agencies on an extensive variety of well-known clients

and their brands. My passion for design and the diversity of its creative people, has been further fuelled by living in the multicultural society of Dubai. This coupled with my love for travel and meeting people from all walks of life, is a continous invaluable learning inspiration.